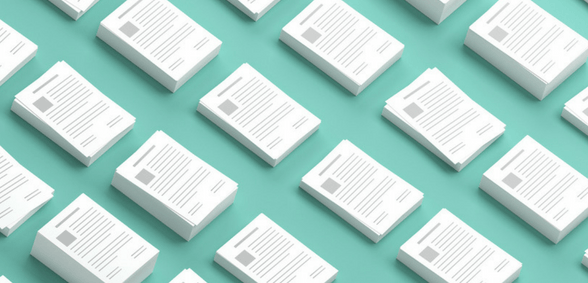 High rent and services charges have left the NHS's property company to be inundated with tenant disputes and unpaid bills
As reported by the Financial Times, The NHS's property company – NHS Property Services (NHSPS) – is owed over £422m in overdue rent as practices all over the UK hit back over rising bills.
The BMA has claimed that NHSPS implements "astronomical increases in service charges and facility management fees", which has led the organisation to be flooded with tenant disputes.
The final combined bill of £422.4m is £8m higher than the previous year.
Some tenants are unable to pay bills due to the charges simply being too high for them to afford, while others are refusing.
NHSPS said that a drop in cash flow up until March last year was "mainly [drive]… by the increase in debtors last financial year… which reflects the fact that the company has continued to experience slow recovery of amounts due from its customers".
Operating and managing rent and other charges across healthcare facilities in the UK has proven challenging for NHSPS, which was created to manage sites and sell off surplus ones.
The challenge for practices is more troubling, however. Whyburn Medical Practice in Nottinghamshire recently announced that it would dissolve the GPs' partnership and hand its contract back to NHS England because of "a large increase in the service charge relating to the NHS Property Services-owned building that it resides in".
"These highly inflated charges and other business issues have resulted in the business becoming financially unviable," the partners said.
The NHSPS responded: "Service charges and facilities management charges have remained relatively static at the property since 2015. In 2015-16, the Department for Health and Social Care and NHS England agreed NHS Property Services would charge customers the actual running costs associated with their buildings."
Doctors say they are simply being forced to pay too much. Dr Krishna Kasaraneni, of the BMA's GP committee, said: "Recent years have seen GPs hit with astronomical increases in service charges and facility management fees from NHS Property Services, with little to no detail on the reasons behind them.
"At a time when GPs are facing extreme financial pressures, providing unlimited high-quality care to a rising, ageing population that is more commonly presenting with a number of complex conditions, these unilateral price rises could lead to practices being forced to shut down."
Don't forget to follow us on Twitter, or connect with us on LinkedIn!