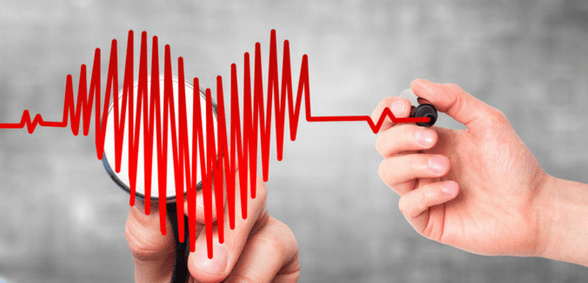 CREDIT: This story was first seen in the National Health Executive
NHS England may open more "drunk tanks" in 2018 in a bid to reduce the pressure placed on busy A&E departments and ambulance teams by heavily intoxicated people over next year's festive period, the National Health Executive reports.
Supervised areas where over-enthusiastic party-goers can be checked are already in use in some parts of the country such as Newcastle, Bristol, Manchester and Cardiff, ranging from council-funded "Safe Havens" to "Booze Buses."
Simon Stevens has also said that experience from this year will help determine whether schemes will be scaled up and rolled out to more towns and cities in England ahead of Christmas 2018.
The call comes while the National Institute for Health Research conducts research into whether Alcohol Intoxication Management Services (AIMS), or "drunk tanks," should be rolled out as a way of managing drunk patients.
These areas allow people to sleep off the effects of alcohol in a safe environment, whilst freeing up bed spaces for other patients in need, and ensuring that paramedics remain free for emergencies.
Around 12-15% of A&E visits in the UK are due to acute alcohol intoxication, with peaks on Friday and Saturday evenings. During the Christmas period this rises to around 70%.
Stevens, who is chief executive of NHS England, said that revellers who divert the attentions of the ambulance service and A&E staff due to overindulgence are "selfish" and called for the public to "use the NHS responsibly" all year round.
"'NHS' doesn't stand for 'National Hangover Service', but in the run up to Christmas, having been out with ambulance crews on night shifts in London and the West Midlands, I've seen firsthand how paramedics and A&Es are being called on to deal with drunk and often aggressive people," he explained.
Don't forget to follow us on Twitter, or connect with us on LinkedIn!