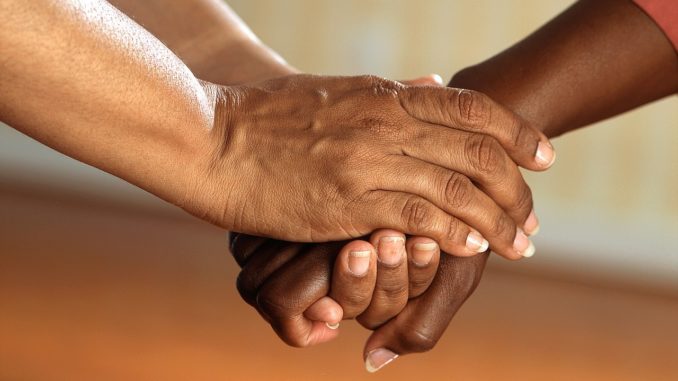 As reported by The Guardian, the number of mental health nurses in England has dropped dramatically over the last 10 years
New figures from the Royal College of Nursing (RCN) shows that the number of mental health nurses has fallen by over 10% in the last decade.
The news comes in spite of promises from both Theresa May and, previously, David Cameron that mental health services would be boosted.
Mental health nurse numbers have, in fact, grown in areas such as community care but have fallen elsewhere.
Numbers are down by as much as 25.9% in acute and inpatient care; this amounts to a loss of over 6,000 nurses.
Donna Kinnair, RCN chief executive and general secretary, plans to call on ministers to address England's 40,000 nursing vacancies, and point out the new figures on the reduction in specialist mental health nurses.
"Thousands of experienced professionals have been lost in recent years as the investment failed to match the rhetoric," she will say in a speech.
"The shortage of beds, too, leaves vulnerable people often sent hundreds of miles from home and their loved ones for the care they need. As a country and a health service, we are letting down people who must be able to rely on us most.
"We must draw a line under this and allocate serious resources to mental health care, including the right number of staff."
A department spokesperson said: "Expanding the mental health workforce across the NHS is a key priority and we're committed to recruiting and retaining nurses – part of our plan to transform mental health provision with an additional £2.3bn a year investment as set out in the NHS Long Term Plan.
"We're supporting students to embark on more flexible undergraduate degrees in mental health or learning disability training with an ambition of an extra 4,000 people in training in five years' time."
Don't forget to follow us on Twitter, or connect with us on LinkedIn!