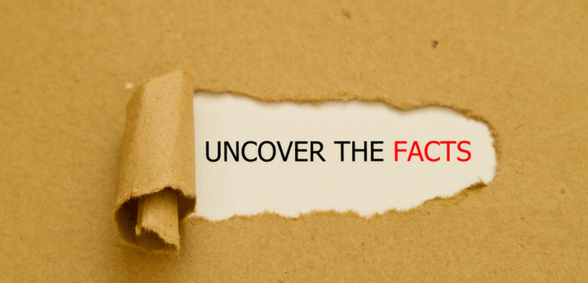 New performance statistics from NHS England highlight some serious issues that the health service continues to face
NHS England has published its latest combined performance figures; they show that, despite any and all initiatives intended to make healthcare in the UK more efficient, the NHS continues to struggle.
Responding to the summary, the chief executive of NHS Providers, Chris Hopson, said:
"The summer has provided no respite for NHS staff who are now working flat out to meet unsustainable levels of demand both in the summer and the winter. The pressures are felt across hospital, community, mental health and ambulance services – not just A&E."
Figures show that, in July this year, A&E attendance hit its highest numbers since data collection began. Performance against the four-hour A&E target dropped to 89.3%, which is the worst July performance ever.
The volume of patients awaiting routine surgery is also growing and, for the third consecutive month, the two-week cancer wait target has been missed.
Hopson continued: "The hot weather will have had an impact with more patients with respiratory conditions, heatstroke and dehydration. NHS staff are going above and beyond once again to meet growing demand in the summer as well as the winter.
"June's figures also show that the waiting list for routine treatment continues to travel in the wrong direction. It is also concerning to see that performance against the 62 days wait cancer target is at it's lowest since the data collection began in 2009, and for the third month running the two-week wait cancer target has been missed.
"This level of demand and performance raises serious concerns about the NHS's position going into the winter. We need urgent decisions about how we properly invest and put in place the necessary staff, beds and resources we need to deliver what is required of the NHS throughout the year. Time is running out to put plans in place for sufficient capacity ahead of this winter."
Also responding to the latest NHS performance statistics BMA consultants committee chair, Dr Rob Harwood, said:
"With more than half a million people waiting over four months for hospital treatment and a further three-and-a-half thousand waiting more than a year, these figures show that the NHS is well and truly in a year-round crisis. Waiting lists for elective treatment are as long as they've ever been and the number of people waiting more than 18 weeks for routine operations is at its highest in a decade.
"The pressures, widespread across our hospitals and the wider NHS, can no longer be blamed on the winter; today's figures show they are anything but seasonal. Behind these statistics are patients suffering distress and potentially failing health as they wait months longer than they should for care.
"Without more sustained investment in staff and services, the NHS will continue to fail to meet demand, patients will continue to suffer unnecessarily, and the current workforce will be stretched even more thinly, compounding recruitment and retention problems. What greater evidence does the government need to act, to give the NHS more funding to halt its decline and put the health service on a sustainable footing for the future?"
 Don't forget to follow us on Twitter, or connect with us on LinkedIn!