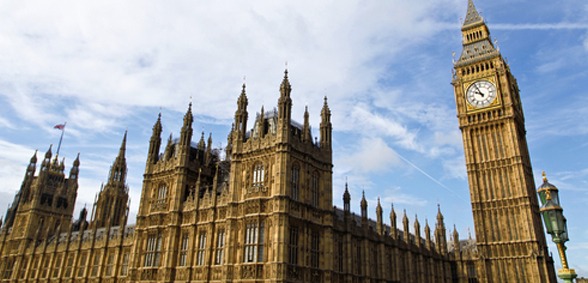 Credit: This story was first seen on The Guardian
The Guardian reports that the NHS would be hit with a bill for an extra £500m a year if all the retired British citizens now living in Europe could no longer get care post-Brexit and returned to the UK, a healthcare thinktank has calculated.
According to the Nuffield Trust, the cost of Brexit to the NHS and social care system would be higher still if the numbers of nurses and care workers currently coming to the UK from Europe fell. Its report says there could be a shortfall of 70,000 paid carers by 2025/26 if the migration of unskilled workers to Britain from Europe is no longer permitted.
There are 190,000 British pensioners now living in European countries such as Spain, who currently get their healthcare costs paid as part of a reciprocal agreement called the S1 scheme. If the scheme ended and was not replaced and those people returned to the UK, their care would cost about £979m annually. At present, the UK puts £500m into S1, so Britain would effectively have to find another half a billion pounds a year, the report says.
The UK gains more from S1 than some other countries because EU migrants who come to Britain are usually of working age and pay taxes.
The Trust says an extra 900 hospital beds, equivalent to two hospitals the size of St Mary's in Paddington, London, would be needed for the treatment of the returnees, together with the necessary staff. "Every step should be taken to try to secure a deal that allows them to keep receiving care where they now live," says the report.
The NHS is already suffering from a shortage of nurses. "Since the middle of the last parliament, a rise in the number of nurses required by the English NHS due to the ageing population and a renewed emphasis on safe staffing has collided with a workforce planning system which failed to anticipate this," says the Trust. Nurses coming from Europe have been filling the gap – 22,000 now work in the English NHS. By last year, nearly a third of newly registered nurses had been trained in Europe.
If migration from the EU is cut off, there could be a shortage of 20,000 nurses by 2025/26, Department of Health predictions have suggested – and that is assuming that those who are here now are allowed to stay.
On top of this, medicines could cost more post-Brexit, the report says. The UK may have to leave the European medicines licensing system. The report estimates that the drugs bill could rise by £100m.
Dr Mark Porter, BMA council chair, said: "These figures are a stark reminder that with the NHS at breaking point, politicians must keep the health service and its patients at the forefront during Brexit negotiations and reduce the impact that leaving the EU will have on health and social care across the UK."