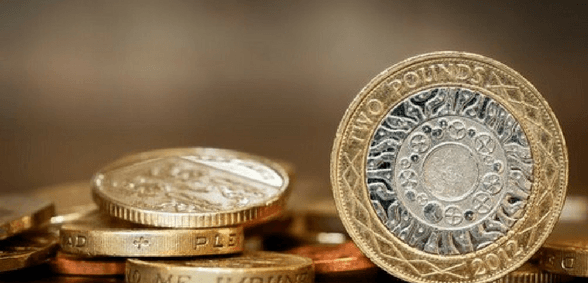 The results of a government survey show that NHS England has wasted millions in handling the issue of misdirected correspondence
According to a House of Commons Committee report entitled Clinical correspondence handling in the NHS, the NHS has wasted £2.4m reviewing the handling of misdirected clinical correspondence.
The House of Commons Committee has warned previously that NHS Shared Business Service mishandled sensitive information about patients but, this time, the blame is laid on NHS England for reacting too slowly to treat the issue.
As such the problem has escalated, delaying remedial action for patients. NHS England is currently assessing almost 2,000 cases to determine whether harm to patients has ensued due to the problem, and has thus far identified two cases where patient harm cannot be ruled out, as judged by expert consultant review.
The medical community has been quick to respond. Dr Richard Vautrey, BMA GP committee chair, said of the issue:
"Amid the long-standing chaos caused by the outsourcing of GP support services, as clearly exposed by the recent National Audit Office report, this further publication is another damning indictment of NHS England's inability to delivery basic administrative efficiency in back-office systems.
"Given the ongoing confusion and lack of effective communication, it is regrettable yet understandable that some practices may have, in good faith, sent misdirected correspondence on to PCSE.
"This would have been the arrangement before NHS England tried to cut costs by commissioning PCSE services to Capita two years ago.
"Ever since the scale of the problem became clear, the BMA has been pressuring NHS England to get an action plan in place, including a guarantee of proper funding for practices to deal with the resulting increase in workload.
"However, if NHS England had managed the situation properly then it would not have needed to spend £3.4m resolving the issue, and this could have been money instead spent on patient services and practices struggling with unmanageable workloads and bureaucracy.
"Overall, this report underlines the need for NHS England to get to grips with a problem that has been disrupting the general practice for years, and to introduce an effective system that guarantees safe and efficient care for patients."
Don't forget to follow us on Twitter, or connect with us on LinkedIn!