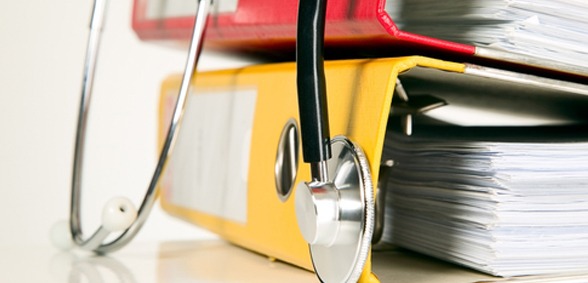 According to Health Service Journal, the NHS has pledged to ensure delays to publishing national clinical audits will be minimised
Following concerns raised by various royal medical colleges, NHS England has announced that it is "working to ensure delays are minimised" regarding the publication of national clinical audits.
NHS England's statement was published on the Healthcare Quality Improvement Partnership (HQIP) website; it plans to keep the process "under constant review".
Clinicians have long warned that delays in publishing these clinical audits can leave patients at risk. Now, NHS England has imposed a new sign-off and approval process over the national clinical audit programme, which has the potential to delay them further.
The Academy of Medical Royal Colleges, the Royal College of Surgeons, the Royal College of Physicians and the Royal College of Obstetricians and Gynaecologists have all expressed concerns over the new process and how it could damage credibility.
On the HQIP website, NHS England said: 'As the programme grows in stature, we are working to ensure delays are minimised, and that the multiple improvement messages get to those who are best placed to enact the recommendations.
'This is not a static process and both the funders and commissioners, plan to keep this process under constant review so that we and our patients get the most out of the programme yet have the results disseminated, and acted upon, as speedily as possible.'
Don't forget to follow us on Twitter, or connect with us on LinkedIn!