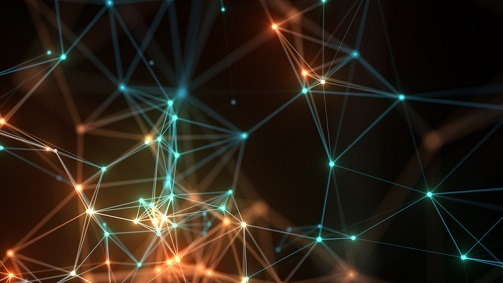 The IT systems in the Welsh NHS need a 'kickstart', according to the RCGP
A new report from the National Assembly for Wales' Public Accounts Committee – Informatics Systems in NHS Wales – has found that the Welsh NHS has experienced numerous and ongoing issues with its IT systems.
Some of the issues highlighted the report include the fact that 21 NHS Wales data outages occurred in the first six months of 2018 (which is one every nine days), the delivery of modern informatics systems across the NHS is Wales is very slow and there are severe delays in the deliver of electronic patient records, which can create risks if the information is outdated by the time it is received by the correct person or organisation.
The Royal College of General Practitioners (RCGP) in Wales has said that the publication needs to "kickstart a process that improves digital technology in the Welsh NHS".
The RCGP added that data outages "can be extraordinarily disruptive" and put both patients and practices in a difficult environment.
Dr Peter Saul, RCGP Wales joint chair, said:
"Quite clearly this report raises some alarming findings about the weaknesses of IT in the Welsh NHS, findings which may look familiar to those working in it.
"Today, IT systems are as critical to clinicians as stethoscopes and scanners. Data outages can be extraordinarily disruptive for practices and for patients. They affect appointments, prescriptions and the nuts and bolts of a functioning practice and can take hours to recover from. Unfortunately these data outages are becoming all too common, leaving GPs scrambling to find solutions or workarounds while waiting rooms fill up.
"Embracing safe, reliable and innovative technology will be vital for the future of healthcare, but that will be undermined if the Welsh NHS cannot get its IT right. Whether it's the basics like appointment booking, or larger projects such as electronic prescribing or electronic patient records, we need IT that works.
"This report needs to kickstart a process that improves digital technology in the Welsh NHS, supporting and enabling practices to offer improved services for patients.
"This will add further disruption to the wider issues the report has identified, and the College is re-iterating its call for the Welsh Government to ensure practices get the support they need."
Don't forget to follow us on Twitter, or connect with us on LinkedIn!