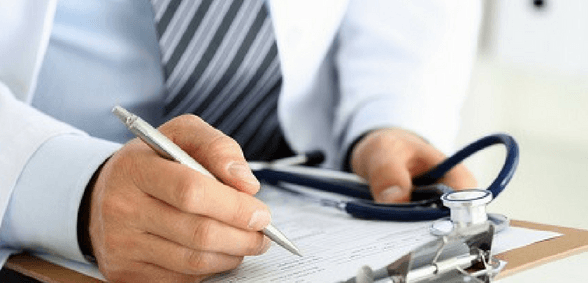 The NHS is pouring millions into a winter indemnity scheme which will allow – and encourage – GPs to take on additional work and extended hours during the colder months
NHS England will provide £10m to support GPs taking on additional hours over the winter period.
The Winter Indemnity Scheme aims to cover the costs of professional indemnity for additional services provided by GPs. This gives them the freedom to work additional sessions securely.
The scheme will mean GPs do not pay additional subscriptions to their medical defence organisations (MDOs), and will run between 1 October 2018 and 31 March 2019.
NHS England is working with the Department of Health, the General Practice Committee of the BMA and other organisations in developing a state-backed indemnity scheme.
Dr David Geddes, NHS England's director of primary care commissioning, said of the announcement:
"Extra costs can discourage GPs from providing extra out of hours or unscheduled care, so NHS England is supporting them to offer additional services, which is not only better for patients – who get more convenient access to care – but also eases the pressure on GPs, A&Es and other frontline NHS services.
"By providing extra indemnity cover, GPs will be able to provide those extra hours without incurring a cost for themselves. It also means out of hours providers have access to GPs to ensure no shifts go unfilled."
This is the fourth year that NHS England has funded the successful winter indemnity scheme, having first introduced it in 2015-16.
Having committed £10m to support the initiative, NHS England will be monitoring uptake across GP practices, out of hours services, NHS 111 and urgent care service providers, to evaluate the scheme's impact.
Don't forget to follow us on Twitter, or connect with us on LinkedIn!