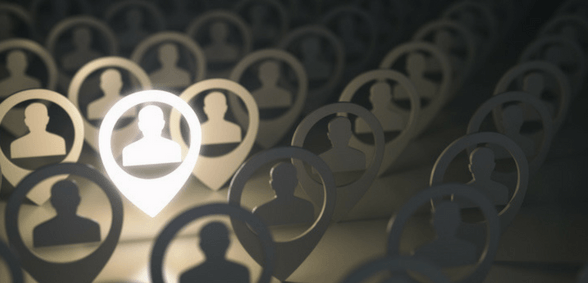 CREDIT: This story was originally seen on eveningecho.ie
The NHS is heavily pushing its International GP Recruitment Programme into Ireland, which one Cork GP believes will become problematic
NHS England's drive to recruit doctors in Ireland has led to a Cork-based GP to accuse it of 'poaching'.
The NHS, as part of its International GP Recruitment Programme to recruit 2,000 international GPs by 2020, is offering relocation fees and higher wages for Irish doctors; Dr Nick Flynn believes that this will only worsen the situation for the healthcare system in Ireland.
Flynn stated that an e-mail asking for 25 Irish NHS GPs to relocate to Essex was circulated to him and his colleagues, offering a variety of perks. This followed the launch of the NHS's biggest-ever recruitment drive; the NHS England website says:
"There is a gap between the number of doctors practices want and the numbers they are successfully recruiting and retaining. That is why, in addition to other ways, we are expanding the workforce and we are working with partners to recruit at least 2,000 overseas doctors into general practice by 2020."
Flynn believes that, as a result of this drive, Ireland will lose both trainees and fully-trained doctors to England, which will negatively impact their home country. He also believes it will impair Ireland's own ability to recruit international GPs.
"We have already lost GPs to the UK, Canada, Australia and the Middle East," he said.
"Irrespective of Brexit, this recruitment drive will hurt Irish general practice and Irish patients."
Flynn has watched multiple Cork GPs emigrate, and the number of GPs being recruited in Ireland is significantly less than the number that are leaving. He stated that they are leaving simply because the positions in Ireland – thanks to a variety of problems – are not worth taking. Unfortunately, this is a situation that is likely to worsen as more GPs leave.
"Ten years ago, I went for a GP position in Cork along with another 13 GPs," he said. "Now, there is almost no interest in city centre positions."
Don't forget to follow us on Twitter, or connect with us on LinkedIn!