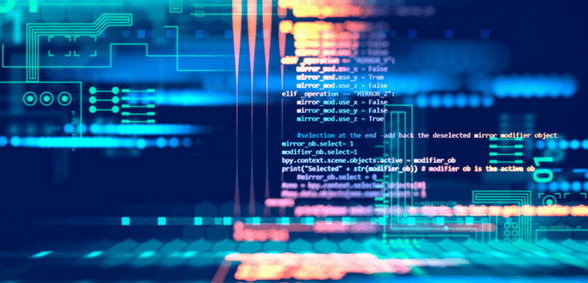 A new NHS data discrepancy has created fears over patient safety and highlighted the need for better IT, according to The Register
The NHS has come under fire again for a new, large-scale data issue.
According to The Register, thousands of discrepancies were found between two databases – the NHS has not yet confirmed whether this will affect patient care.
The organisation is currently attempting to find out what the impact of this issue might be; there are concerns that patients may have missed out on vital appointments.
The Health Service Journal (HSJ) states that there are 120,000 discrepancies between the Personal Demographics Service (PDS), which is a national NHS patient database, and the National Health Application and Infrastructure Services (NHAIS), which manages GP patient data.
The HSJ highlights the fact that there are 55,450 patient files which appear on the PDS but not the NHAIS – and that the issue stretches back as far as a decade, in some cases.
NHS England sent a statement sent to The Register confirming that it is aware of the issue and is assessing it.
The spokesperson said: "We are now working directly with GP practices to analyse and resolve these discrepancies."
The health secretary is expected to make an official statement once the full effect of this problem is known.
This latest data problem is not the first this year. Earlier in 2018, an algorithm failure led to around 500,000 women in the UK not being invited to their final breast cancer screening – it is believed that this may have caused up to 75 deaths. It's no surprise, then, that fears regarding NHS IT failures are being expressed.
For many, the NHS technology boost that was announced last month cannot come soon enough, as the organisation has famously depended on outdated back-office systems without adequate security for many years.
Don't forget to follow us on Twitter, or connect with us on LinkedIn!