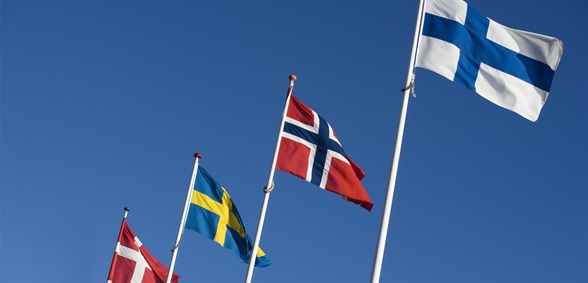 Persistent issues with the Brexit negotiations at Westminster have led the SNP to speak out against the Tory 'power grab' it worries will damage Scotland's national health service
According to The Scotsman, the Scottish National Party (SNP) has said that "shambolic" Brexit negotiations are putting the future of the health service in Scotland at risk, thanks to the "power grab" that the Tory party is creating.
Back in May, the Scottish Parliament's Health and Sport Committee warned that the Scottish health service's autonomy must be protected post-Brexit; the SNP's Westminster spokesperson stated that Holyrood could lose control over how key public services are delivered if privatisation continues.
MP Dr Philippa Whitford claimed that issues around public procurement risk further privatisation of the NHS.
Dr Whitford said:
"The news we've seen [recently] of £2bn worth of NHS England contracts being handed over to a single private firm sets a dangerous precedent, and last month's report by MPs which described the outsourcing of primary care services in England to Capita as a 'complete mess and a shambles' shows exactly what the Tories would do to our NHS in Scotland given half a chance.
"This is why the Westminster power grab over procurement after Brexit is so worrying – with the Tories in charge of procurement laws and policy, the Scottish Parliament and its voters would lose control over how our key public services are delivered with the future real threat of being opened up to profiteering firms from across the Atlantic."
According to Whitford, prime minister Theresa May has already failed to rule this out.
"As the Tories get ever more desperate to secure a trade deal with Donald Trump at any cost, we can be sure that our NHS will be in their sights," she added.
"The Tories are making a mess of the health service south of the border – opening it up to private companies in shambolic fashion, leaving ordinary people needing proper and effective care to pay the price.
"We cannot allow this to happen in Scotland – but with the Tories intent on their power grab and a disastrous Brexit, the threat is major and real."

Don't forget to follow us on Twitter, or connect with us on LinkedIn!