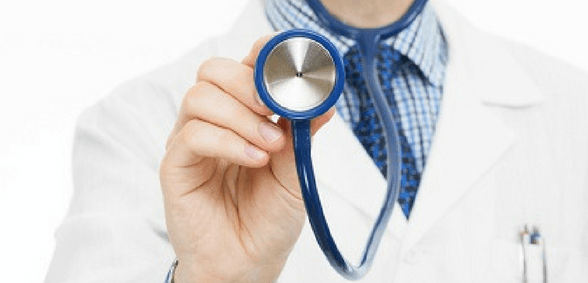 CREDIT: This story was first seen in PublicTechnology.net
NHS England has kicked off the process of creating a national system through which local and regional healthcare providers could procure online doctor's consultation services, PublicTechnology.net reports.
The NHS has issued a preliminary information notice outlining its desire to "explore ideas for establishing a national dynamic purchasing system (DPS) for the procurement of online consulting systems".
"This DPS, once established, will allow NHS contracting bodies – [such as] clinical commissioning groups (CCGS) and general practices – to procure online consultation systems in a robust and compliant manner on a regional [or] local basis," said the NHS.
With a formal procurement notice expected to go out in just over a month's time, the NHS is calling for potential suppliers to express their interest and, if required, seek any clarifications required on what the health service is looking for.
Last year the NHS published the General Practice Forward View report, in which it outlined its vision of a future in which digital primary-care services could be acquired via national and regional framework agreements. The report also pledged that the NHS would set aside £45m to give to CCGs and GPs to buy online-consultation services.
The NHS said that digital services could also play a role in the provision of urgent care. Ultimately, patients could be able to access both primary- and urgent-care services via a single online platform.
"Online consultation is also increasingly a key part of patient pathways in urgent care, and the 111 Online programme aims to connect patients to urgent-care settings following a digital triage," the NHS said. "Where possible, NHS England is keen that online consultation products can bring together a seamless experience for patients bridging primary and urgent care needs. For example, providing a single digital entry point, with the ability to interact with both primary- and urgent-care settings."
Don't forget to follow us on Twitter, or connect with us on LinkedIn!