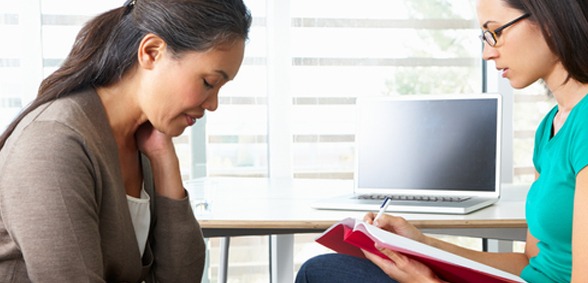 A new campaign has been launched which aims to encourage patients to visit pharmacists with minor ailments, freeing up valuable GP time
NHS England is stepping up its drive to encourage patients to see pharmacists rather than GPs for minor ailments with a new campaign.
As reported by Campaign Live, the collection of adverts and videos aims to change the behaviour of the general public and urge them to free up GPs' time by seeing a local pharmacist for advice.
It's estimated that 27% of people attending GP appointments could actually be getting the necessary advice elsewhere. In fact, around 18 million cases a year could be treated either through self-care or pharmacy help.
The NHS Long-Term Plan recommends that the public utilises the skills of community pharmacists – this campaign seeks to ensure people are educated on the topic.
One main message of the campaign is that those suffering from symptoms like colds, coughs, stomach problems or simple aches and pains should see a pharmacist before they book a GP appointment.
For those who doubt it, the campaign also seeks to inform patients that pharmacists are more than qualified to offer advice on minor medical issues.
The campaign can be seen on social media, TV and on the radio. It will run until the end of March.
The hashtag for the campaign is #HelpUsHelpYou.
Phil Bastable, head of campaigns at NHS England, said: "Community pharmacists are highly qualified healthcare professionals who can offer clinical advice and over-the-counter medicines to effectively and safely manage a range of minor health concerns, such as coughs, colds, sore throats, tummy troubles, aches and pains and many more."
Don't forget to follow us on Twitter, or connect with us on LinkedIn!