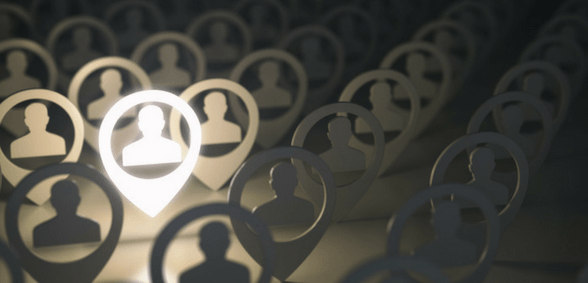 As reported by OnMedica, the numbers of overseas GPs that have been taken on during the NHS's recruitment drive remains low
While NHS England has been running a recruitment drive for overseas GPs since 2016, the numbers that have been attracted so far remain small.
Around 70 doctors have been brought into the NHS via this scheme, with only 50 currently in the UK.
The drive was part of a broader plan to recruit 5,000 more GPs by 2020-21 – however, Britain has been losing family doctors quicker than they can be taken on.
Originally, NHS England was aiming for 500 overseas GPs – it increased the number to 2,000 in 2017.
An NHS England spokesperson said: "NHS England has now recruited more than 70 doctors to the programme and, of these, over 50 are in the country either seeing patients or in observer placements and we recently launched a recruitment campaign in Australia."
The failings of this scheme are partly due to the high standards demanded by NHS England, leading to not all applicants receiving interviews, and some choosing not to continue.
The British Medical Association (BMA) said that the recruitment figures are disappointing.
Dr Krishna Kasaraneni, BMA GP committee executive team lead for workforce, said: "Recruitment and retention remains one of the key pressures facing general practice, with the number of full-time equivalent GPs steadily falling, despite pledges by the government to increase numbers by the thousands.
"It is therefore disappointing to see schemes like this attract such low numbers. Like the extra 5,000 GPs promised by the government in 2015, it was overly ambitious to think that this programme would result in such a large number of recruits in such a short time.
"While our colleagues from overseas have much to offer in terms of skill and experience, this scheme was never going to be the magic solution to the recruitment crisis.
"As Brexit day approaches, this will only become more of an issue, as Britain becomes a less appealing place for EU doctors to come and work."
Don't forget to follow us on Twitter, or connect with us on LinkedIn!