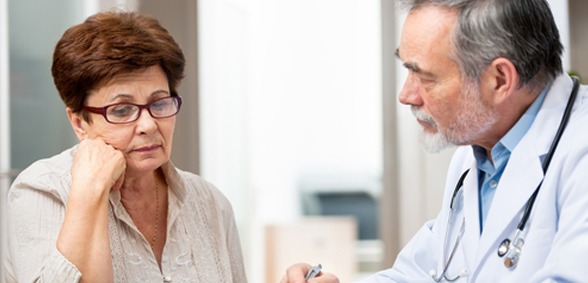 As reported by North Wales Live, a study into blood pressure has been labelled 'potentially dangerous' by the NHS as it suggests that exercise could replace medication
Conclusions of a study into the effects of exercise has been rejected by the NHS and labelled as 'potentially dangerous'.
While it is widely known that exercise helps blood pressure, the study in question – which involved staff from the University of Western Australia – suggested that exercise could be a replacement for blood pressure-lowering drugs.
The study claimed that just half an hour of walking could be as effective for reducing blood pressure as medication.
A sample of participants were tested in a variety of ways, including having them sit for eight hours at a time and, other times, getting them to walk for 30 minutes on a treadmill.
Blood pressure and adrenaline were measured throughout the day, and the study found that, unsurprisingly, exercised lowered average blood pressure.
Researchers said that the finding "expands the evidence around the potential of a combined approach of exercise and breaks in sitting."
If sustained, they argued, the effects of the exercise programme tested were "comparable to the effects of drug monotherapy."
The NHS responded that the study was flawed, as he group of participants were of similar age and a very small group, without a variety of lifestyles.
Additionally, while the NHS supports the assessment that a little exercise a the beginning of the day lowers blood pressure, the study only looked a the short-term effects, not how it could impact cardiovascular conditions.
"Importantly," the NHS added, "we do not know whether a daily half-hour walk is really as good as drugs for people who have high blood pressure."
It also warned against the misinformation published by the media concerning this study.
"The stories did not make it clear from the start that exercise had not been compared directly with medication, or include warnings that people taking blood pressure medications should not stop them without talking to a doctor," the NHS explained.
It said that following the researchers' advice "could have led some people to the potentially dangerous conclusion that they could stop taking medicine and go for a walk instead."
Don't forget to follow us on Twitter, or connect with us on LinkedIn!