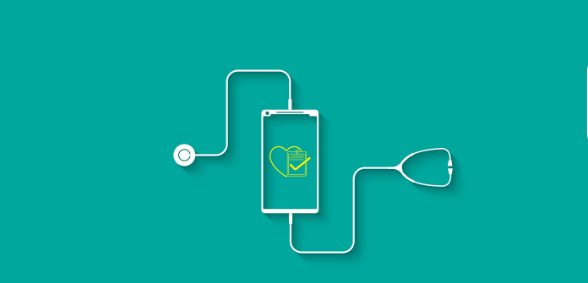 An evaluation of the NHS App during its pilot phase has revealed how users feel about it
As reported by Digital Health, a new evaluation has revealed how healthcare workers feel about the NHS App.
During the pilot phase of the app's use, which ended in December, research was done to discern what users thought of it.
The report was published earlier this week, and found that many were disappointed with their inability to book appointments.
They claimed that they "expected more options" and that appointments were too limited.
Comments included "rubbish, restricted to types of appointments I can book and there are never any available. No point in having the facility if I can never get an appointment" and "no GP appointments displayed thereby rendering the app pointless".
As reported on Tuesday, all GPs will be required to use the NHS app as of July.
The GP Contract Five Year Framework states that, by that same deadline, 25% of appointments will be available online.
The report adds: "This should result in many more appointments being made available in the app for booking by patients who have previously experienced a shortage of available appointments to book online. We have also included guidance on online booking of appointments in the toolkit for GP practices."
App users did enjoy the convenience of ordering repeat prescriptions, despite any other issues.
One respondent said: "It's simple enough to use and much quicker" while other called it "amazing".
2,600 people have signed up for the NHS app so far.
Don't forget to follow us on Twitter, or connect with us on LinkedIn!