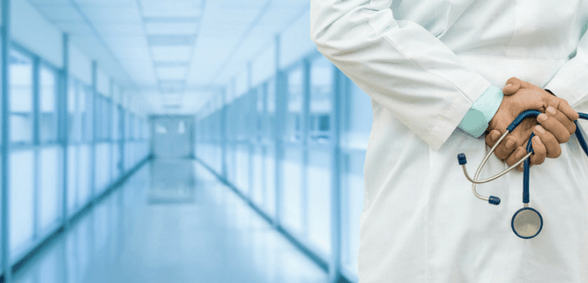 The people of Newcastle have received bittersweet news this week, as a GP surgery under threat of closure has been saved while another is set to shut down.
Chronicle Live has reported that the Scotswood branch of the Grainger Medical Group will permanently close its doors at the end of this month. However, the Elswick branch – which had received no bids to run it as of January this year – will stay open. This will ensure that 6,700 patients aren't displaced.
The 10-year contract to deliver services at Elswick has been awarded to Newcastle GP Services Ltd, an organisation created by a group of local practices.
Christian Townend, chief executive of Newcastle GP services, said of the news:
"We are delighted to continue providing support to Grainger Medical Group and look forward to working with patient groups and interested parties to ensure that we deliver the best possible services to our practice population."
NHS Newcastle Gateshead Clinical Commissioning Group (CCG) awarded the contract after inviting local people to share their views on the future of the Elswick.
Dr Neil Morris, medical director for the CCG, said:
"This is a really positive step and we are pleased that Newcastle GP Services will continue to provide a GP service in Elswick.
"Awarding this long-term contract helps to secure a high quality service for people in Newcastle, both now and in the future."
Regarding Scotswood, Morris added:
"No decision to close a branch of a practice is ever taken lightly and we are sorry for any disruption that may be caused. However, I would like to reassure patients that we are exploring options for improving primary care in Scotswood."
Don't forget to follow us on Twitter, or connect with us on LinkedIn!