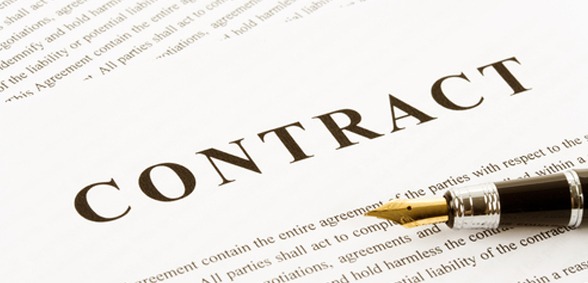 Credit: This story was first seen on the BBC
GPs in Wales will get £27m extra in the next financial year, health secretary Vaughan Gething has announced.
But as part of a new agreement, negotiated with doctors' leaders, the Welsh government has said surgeries will be expected to deliver a range of extra services, the BBC reports.
The deal means family doctors will get a one per cent pay rise and 1.4% extra to cover expenses and surgery costs.
There will also be extra cash for sickness and parental leave.
More money will also be available to help pay for the personal insurance GPs need to practice – which is becoming more expensive.
The Welsh government has said the combined increase of 2.7% in pay and expenses is higher than in previous years.
GPs' pay is set out by a contract struck between doctors and the NHS and also includes money for running their surgeries and sets out what services they need to provide in return.
In 2016/17 it was 2.2% and the rise was 1.16% the year before that.
But surgeries will be expected to use additional cash to deliver a range of extra services including:
"An enhanced service" to all 22,700 nursing and residential care home residents in Wales
A more comprehensive package of diabetes care
Better monitoring of patients who are prescribed warfarin – a drug that prevents blood clots
The new agreement sets out the money GP surgeries will get in the next financial year.
Previously, contracts have covered a two-year period.
GP leaders have said the shorter-term deal had been agreed while more far-reaching changes to their contract are discussed.