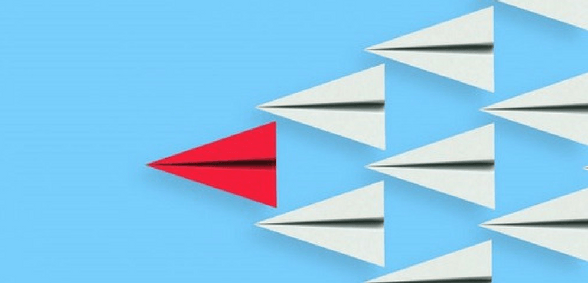 According to Leader Live, the Welsh health minister has announced that new standards for GP practices in Wales are to be implemented
Vaughan Gething, the health minister for Wales, announced new standards for GP practices last week.
The aim is that the Access to in hours General Medical Services Standards will raise the level of service for patients across the county.
These improvements include ensuring that surgeries have the correct telecoms systems in place, ensuring all patients are able to access the information that they need on how to get help and broadening the range of ways that patients can contact their GP.
In his statement, Gething said: "Accessing health and wellbeing services is a matter of significant importance to this government.
"I continue to work to ensure the health and care system is working as effectively as possible and evolving to meet people's needs.
"I know GPs and their practice teams are under pressure to meet demand. At the same time, I know people's expectations on access are not being met.
"Our approach to local healthcare for Wales should help people to understand how to stay as healthy and well as possible and supports the vision set out in A Healthier Wales.
"I will set national delivery milestones for this journey so there is pace and consistency across Wales.
"Over time I would like to see these standards developed further so that services are continually improving for the citizens of Wales."
Responding to the announcement, Dr Peter Saul, joint chair of RCGP Wales commented: "GPs always strive to deliver the highest standard of patient care and we are proud that the overwhelming majority of patients (86%) are satisfied with the service that they receive from their family doctor.
"We must not forget that all too often GPs and their teams deliver this care in the most difficult of circumstances, with rising patient demand far outstripping the capacity of GPs working on the ground.
"This situation is concerning for both patients and those working in the service, indeed 31% of GPs have reported to us that they are so stressed they feel they cannot cope at least once a month.
"We know that GPs are also concerned about what the future will hold for them, with 72% of GPs telling us that they expect working in general practice to get worse in the next five years.
"We have been clear that both patients and doctors deserve better and we share the Minister's vision for a continually improving GP service for patients. However, this vision will only be achieved through meaningful action.
"We have consistently called for funding to general practice to increase to 11% of the total Welsh NHS budget, an increase from its current level of 7.3%, which represents the lowest proportion spend on general practice of any part of the UK.
"Increasing funding to general practice would help to transform the service and would mean that there would be enough GPs and members of the extended practice team in place to ensure that patients are able to receive the care that they need when they require it.
"We look forward to hearing from the minister on the financial support that will be made available to GP practices to help them meet the standards that he has put forward today and will of course continue to work alongside the Welsh government to ensure that patients receive the highest possible standard of care."
Don't forget to follow us on Twitter, or connect with us on LinkedIn!