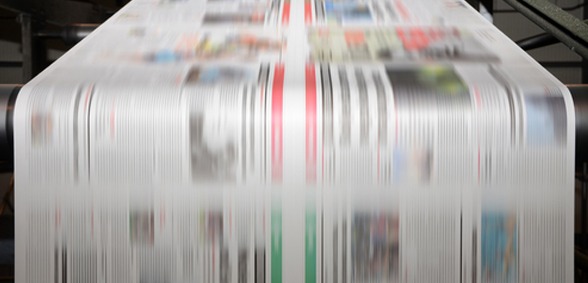 Professor Mayur Lakhani has been elected as the next President of the Royal College of General Practitioners (RCGP) following a national ballot of its membership.
Mayur is a practising GP in Leicestershire and was chair of RCGP Council from 2004 to 2007.
He will serve a two-year term from November 2017 until November 2019, succeeding Dr Terry Kemple, who demits office at the College's AGM in November after completing his two-year term.
The RCGP President is the ceremonial head of the College. Unlike the other Medical Royal Colleges, it is the chair of council who sets the strategic direction and policy. The current RCGP chair of council is Professor Helen Stokes-Lampard.
The role was contested by five College members and the results are as follows:
1 – Mayur Lakhani
2 – Roger Jones
3 – Rodger Charlton
4 – John Chisholm
5 – Paul Myres
Election results for six nationally-elected council member candidates have also been announced. The successful candidates are:
1 – Clare Gerada
2 – Jonathan Leach
3 – John Cosgrove
4 – Stuart Blake
5 – Robert Hampton
6 – Martyn Hewett* (elected as Mayur Lakhani was elected to the position of College President)
Eight candidates stood for election. The successful candidates will begin their three year terms of office from the College's governing council meeting in November 2017.