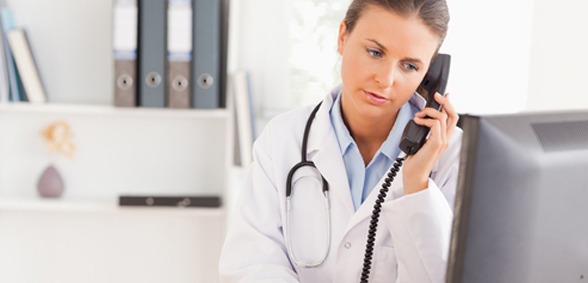 Credit: This story was first seen on the Hereford Times
A doctor who is helping set up a new GP practice hub has sought to reassure patients that the changes being made will provide innovative ways of working, the Hereford Times reports.
Dr Jonny Duffett, a GP partner at Moorfield House Surgery, is a co-chair of the Hereford Medical Group which is working on bringing five city GP practices together to work collaboratively.
Greyfriars, King Street and Bobblestock, Moorfield House, Sarum House and Quay House surgeries will merge as a single entity by April 2018.
Dr Duffett said: "We are proposing a hub and spoke model with a new purpose built northern hub facility somewhere close to the hospital and transport hub in the new city centre regeneration zone. This would be occupied by three of the current practices, Greyfriars, Moorfield House (including Aylestone Hill branch surgery) and Sarum House moving from their old legacy 19th century premises to a fit for purpose building.
"Existing premises such as Bobblestock surgery and Quay house would remain as modern facilities offering the spokes."
He said the rationale for this is to offer resilience, have advantage of economy of scale particularly for administration and to be large enough to undertake novel ways of working and projects which would be impossible for a smaller practice.
Dr Duffett said the changes are due to the extreme challenges primary care in Herefordshire is facing.