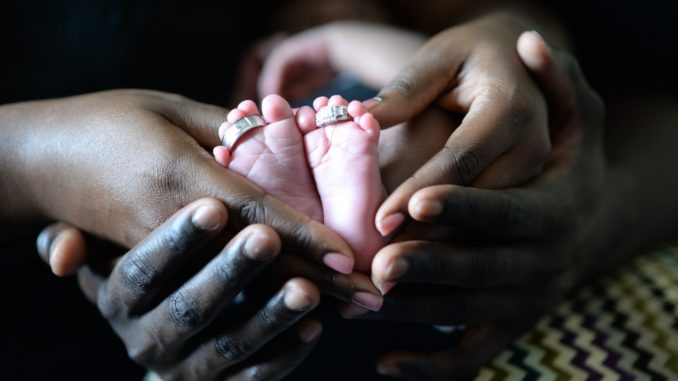 Lifecycle Marketing is supporting GPs and other healthcare professionals with all things linked to child health and maternity, with online learning and access to CPD
Lifecycle Marketing has launched its new Health Professional Academy (HPA), which is a free online learning channel aimed at giving antenatal, postnatal, paediatric and pharmacy professionals free resources and access to CPD.
Sunil Singh, healthcare director at Health Professional Academy, explained: "Our new online learning platform builds on the success and credibility of our Mum & Baby Academy, providing even greater access to relevant and free CPD for health professionals.
"All of our modules are written in partnership with our panel of experts, the content is current and in line with guidelines from the NHS and NICE as well as Unicef's Baby Friendly Initiative, so HCP's can feel confident in the knowledge they obtain."
The new Academy is made up of three distinct areas, including mum and baby, which is aimed at midwives and other maternity professionals including GPs, gynaecologists, obstetricians, neonatologists and doulas.  Topics in this section cover a range of antenatal, postnatal and neonatal modules, from C-sections and tongue-tie to sepsis.
Other areas include child health, which is aimed at those involved in postnatal and paediatric care including GPs, health visitors, nurses and paediatricians.  Topics cover a range of areas from nappy rash to infant nutrition.
For pharmacy care, both community hospital pharmacists and pharmacy technicians can benefit from a range of topics whether it is dental hygiene, eczema, colic or thrush.
To access the free learning modules, health professionals are able to visit the HPA and choose the topics most relevant to their practice or profession before going through a simple three-step CPD online assessment and receiving a certificate to support their revalidation upon completion.
Singh concluded: "As a business, we've been a trusted partner in healthcare and education for more than 26 years now, working alongside professional health bodies, so launching HPA was a natural progression for us and with a clearly defined focus we can continue to support health practitioners with valuable and on-point content for the future."
Don't forget to follow us on Twitter, or connect with us on LinkedIn!