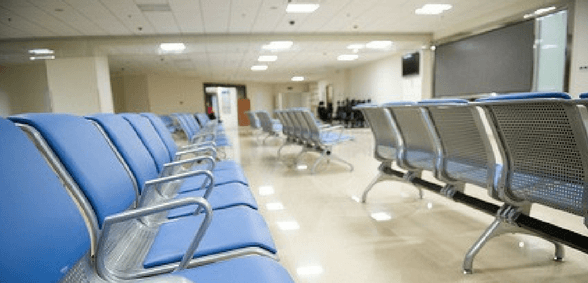 According to Yorkshire Post, a successful new health hub is improving children's access to specialist doctors
A new healthcare centre in Leeds has been launched as part of a groundbreaking pilot project.
The Child Family Hub has been created to improve children's access to specialist doctors.
It has combined doctors from local practices, school staff and NHS trust staff, creating connections between the organisations as well as improving access to specialist children's doctors.
Ragbir Thethy the first paediatric consultant from Leeds Teaching Hospitals to take part in the pilot, said the scheme had been a success thus far. "It's about trying to work better and more connected in the community," he said.
"It can be a stressful experience for patients to travel. By coming out, it is easier for them to get to us so it's much more focused care in the community.
"The patients I would normally be seeing in the hospital, I'm now seeing in the clinic at the GP surgery.
"I can see the patient there and discharge them quicker to the GP because of that personal link with the doctor now."
Thethy said the scheme was also cutting waiting times for patients who had been referred to see a specialist doctor. "Previously, there would have been an average 12-week wait to see the paediatrician in hospital following a referral," he said.
"Those patients can now see the consultant within one month – and GPs can get advice on their case within two days."
Due to the hub's success, two more are being planned for Chapeltown and Harehills, and Beeston and Middleston.
Don't forget to follow us on Twitter, or connect with us on LinkedIn!