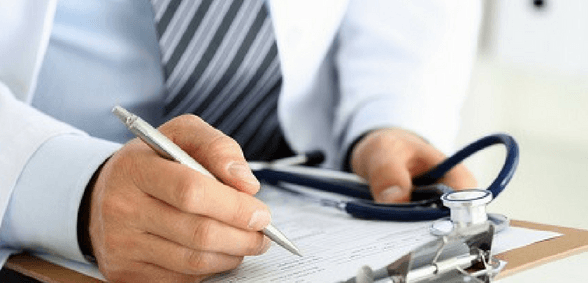 The Leicestershire Mercury has reported that cost-saving measures in GP prescriptions could create an epidemic of head lice
A money-saving bid to cut health authorities' spending could create an epidemic of head lice.
GPs have been asked by authorities to stop giving out head lice treatment as part of a scheme to save £100m.
New NHS guidelines have prompted the change; this is the first winter that the new guidance is in place.
Parents of less wealthy households, therefore, may struggle with the cost of treatment and create an epidemic of nits, according to Community Hygiene Concern.
Medicine costs around £13 in an ordinary pharmacy, whereas it previously cost £4.92 on the NHS.
Frances Fry, a spokeswoman for Community Hygiene Concern told the Observer:
"Not everyone can afford to repeatedly buy head lice treatments, which are very, very expensive and can be ineffective."
She added: "Children whose parents cannot afford the treatments will be victimised and bullied, and all the judgements and stigmas will return."
An NHS England spokesperson also commented:
"This will free up to £100m to reinvest in better mental health, cancer and A&E services.
"Clinical experts advise head lice can be safely and effectively treated by wet combing, with chemical treatment only recommended in exceptional circumstances."
Unfortunately, this news comes at a time when scientists have stated that head lice now have a high level of resistance to many popular treatments.
Dr Kyong Yoon, of Southern Illinois University, said:
"We are the first group to collect lice samples from a large number of populations across the United States.
"What we found was that 104 out of the 109 lice populations we tested had high levels of gene mutations, which have been linked to resistance to pyrethroids."
Don't forget to follow us on Twitter, or connect with us on LinkedIn!