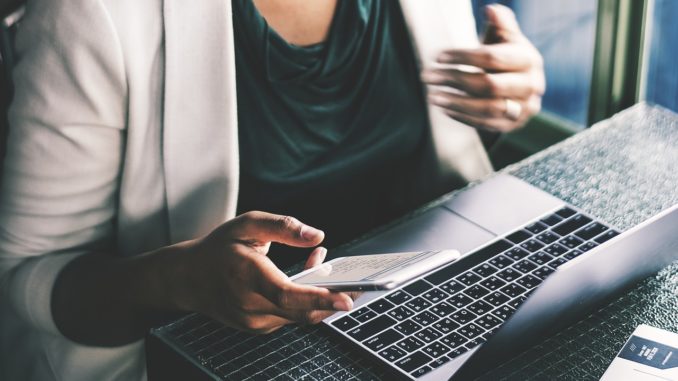 As reported by the BBC, a new app is being created to save GP time by helping women diagnose UTIs at home
A new app is being developed to help women diagnose UTIs.
The aim is to free up GP time that's might be taken up by patients with easily treatable urinary tract infections.
37 pharmacies in Derbyshire and Nottinghamshire are working on the app.
The app will guide users through a urine test using a dipstick and colour chart, after which a pharmacist analyses the results online.
Suspected UTIs make up a surprising number of GP visits in England – three per cent, in fact – which is the equivalent of £316m in GP time.
This is because UTIs are so common, affecting around 15% of women every year.
Sid Dajani, a pharmacist and adviser to app developer Healthy.io, said: "If only one in 10 women with a UTI was treated in a pharmacy instead of their GP, the NHS would save £28m a year in England alone.
"And there would be millions more appointments available for more serious or urgent problems."
Dr Ken Deacon, medical director for NHS England in the Midlands, added: "This innovative pharmacy scheme offers rapid relief for women while freeing up GP appointments.
"Under the scheme, women who don't test positive for a UTI will have a follow-up consultation.
"This allows the pharmacist to explore further the possible causes of their symptoms and discuss treatment or a GP referral."
Don't forget to follow us on Twitter, or connect with us on LinkedIn!