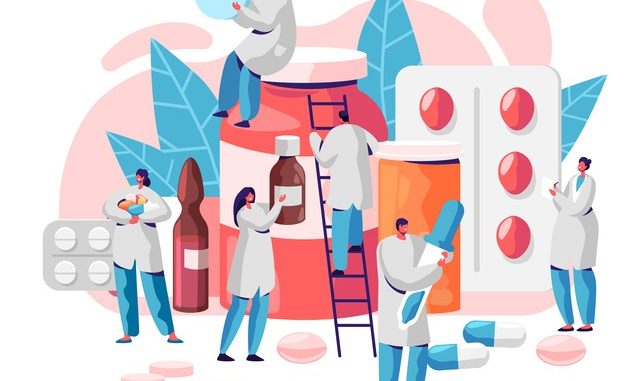 The Royal College of General Practitioners has praised the government for responding to it's call for a temporary relaxing of laws on controlled drugs
Responding to the Department of Health and Social Care and NHS England's publication of a new standard operating procedure on running a medicines re-use scheme in a care home or hospice setting, Professor Martin Marshall, chair of the Royal College of GPs, said: "It's vital that patients at or nearing the end of their lives receive the care they need – and having the right medication when they need it is key to this."
Professor Marshall added: "We're pleased that the government has responded to our call for a temporary relaxing of laws so that controlled drugs can now be repurposed and used for patients who need them during the COVID-19 pandemic.
"Currently, this only applies to patients living in care home and hospice settings, so there is still work to be done to ensure patients living in their own homes have appropriate access to necessary medication in a timely way, but this is a significant step forward that will make a genuine difference to patients at or nearing the end of their lives, and their families, during this pandemic."
Last week, the RCGP wrote to home secretary Priti Patel calling for an urgent 'temporary relaxation' on rules around controlled drugs to allow for the most ethical use of drugs, such as morphine, during the COVID-19 pandemic and reduce medication wastage.
Don't forget to follow us on Twitter, or connect with us on LinkedIn!