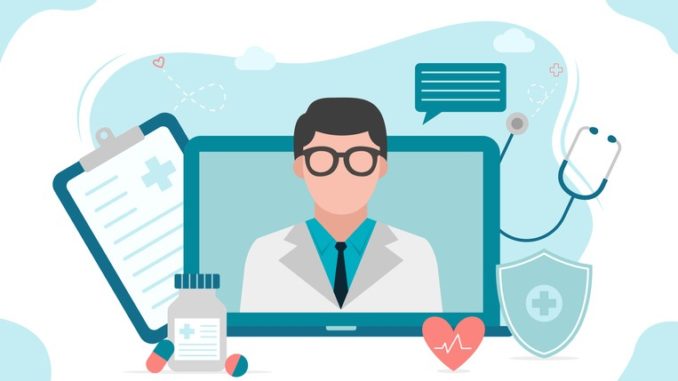 The Royal College of General Practitioners has responded to data from the college's research surveillance centre which has shown 71% of routine consultations are now being delivered remotely
In response to the latest RCGP's Research Surveillance Centre and NHS Digital data Professor Martin Marshall, chair of the Royal College of GPs, said: "Data from the College's Research Surveillance Centre has shown that in the four weeks leading up to 12 April, 71% of routine consultations in general practice were delivered remotely, with about 26% face to face. In the same period a year ago, this was reversed with 71% face to face and 25% over the phone.
"This has been a rapid revolution in the way care is delivered in general practice and as a College we are thankful for the way GPs, our teams and our patients have adapted to these new ways of working.
"General practice is not going to become a permanently remote service – many patients want and need to be seen face to face in order to properly address their presenting problems – but having the technological capability to offer remote consultations, where appropriate, will be beneficial for general practice, the wider NHS and most importantly our patients, long after this pandemic has ended.
"Today's data from NHS Digital also highlights a decline in routine patient consultations since the start of the COVID-19 pandemic – although this will not take into account other ways that care is being delivered in general practice, for example via COVID hubs and GPs providing NHS 111 support.
"Nevertheless, a decline in patients seeking medical help for conditions and illnesses unrelated to the COVID-19 pandemic is concerning and could lead to serious consequences, as we have seen in previous health crises. As such, we want to remind patients that GP practices are open and if they are seriously ill or concerned about their health – or if, for example, they or their child is due a vaccination – they should contact their GP practice. In an emergency, they should call 999."
Don't forget to follow us on Twitter, or connect with us on LinkedIn!