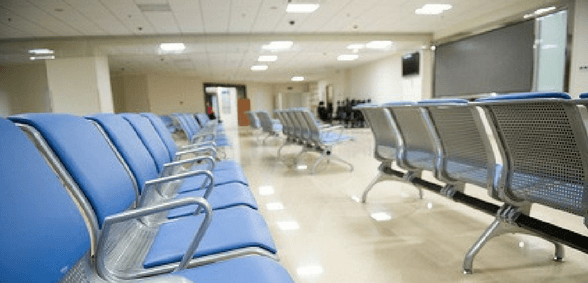 New research shows that missed GP appointments cost over £200m a year; the RCGP has responded to this news
According to recent research published in The Sunday Times, over a million people fail to turn up to their GP appointments every month.
This costs more than £200m a year, and causes problems for both the surgeries themselves and patients who are struggling to book appointments.
On average, there are 42,822 no-shows per day across the country, amounting to 30 every minute.
The RCGP responded to this story, stating that, while it is frustrating when patients don't cancel, there may be good, underlying reasons for it.
Professor Martin Marshall, chair of the Royal College of GPs, said: "Missed appointments are very frustrating, especially when GPs could be seeing other patients – but, for some patients, there may be more complex reasons for non-attendance.
"In many cases, missed appointments will be simple human error, and practices are working hard to ensure that patients are aware of their appointments by sending reminders by text and email or encouraging them to make appointments through the surgery app.
"However, non-attendance can also indicate something more serious, such as underlying mental health issues, and it would be helpful if practices had more time and resource to follow up patients they might have particular concerns about and determine their reasons for not using their appointment.
"At a time when we have a severe shortage of GPs and patients in many areas of the country are having to wait weeks to see their family doctor, we would urge patients who no longer need their appointment to contact the surgery at the earliest possible opportunity so that valuable GP time can be used for the benefit of other patients."
Don't forget to follow us on Twitter, or connect with us on LinkedIn!