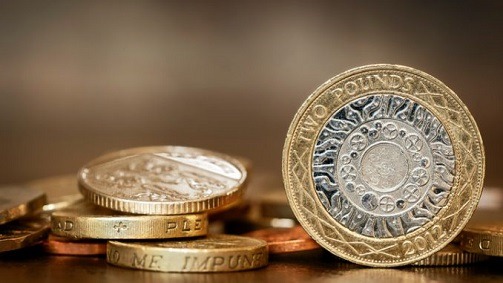 CREDIT: This story was first seen in the Independent
Data indicates it is becoming harder to see your GP, and that people are increasingly dissatisfied with the opening hours, the Independent reports.
Getting an appointment with a GP has become significantly harder for millions of people, according to a new analysis of official statistics.
The Labour review of patient data in England found more people finding it difficult to contact their GP by phone, waiting longer to see their preferred doctor and to get a timely appointment.
Many more were also unhappy with GP surgery opening hours, compared to data from a similar survey five years ago.
The GP Patient Survey is released twice a year and gives figure for a range of measures, including ease of access to NHS family doctors.
Labour claimed data in the survey pointing to worsening access is largely down to the under-funding of care services.
It showed an increase from 19% to 28% (between 2012-2017) of patients finding it 'not very easy' or 'not at all easy' to get through to their GP surgery by phone.
That was accompanied by a fall from 42% to some 33% over the same period, of patients 'always or almost always' being able to see or speak to their preferred GP.
There were also increases in people unable to get an appointment to see or speak to someone and in people finding their overall experience 'fairly poor' or 'very poor'.
More patients now believe their GP surgery is currently not open at times that are convenient, compared to five years ago. Seventy-one per cent saying their practice should be open on a Saturday.
According to the latest NHS Digital Statistics from June 2017, there are almost sixty million people registered with a GP.
Labour's Shadow Health Secretary Jonathan Ashworth said: "This research exemplifies just how hard it is becoming to see a GP in Tory Britain, with patients' overall experience of their GP services getting drastically worse.
"Overworked and under-funded GPs are struggling to cope with rising needs from patients."
A Department of Health spokesperson said: "GPs are the absolute bedrock of the health service which is why we've backed them with an extra £2.4bn of funding for general practice and 5000 more GPs by 2020.
"Patients deserve to be able to get the right care at the right time for them and 17 million people are already able to make a routine appointment with a GP at evenings and weekends."
Don't forget to follow us on Twitter, or connect with us on LinkedIn!