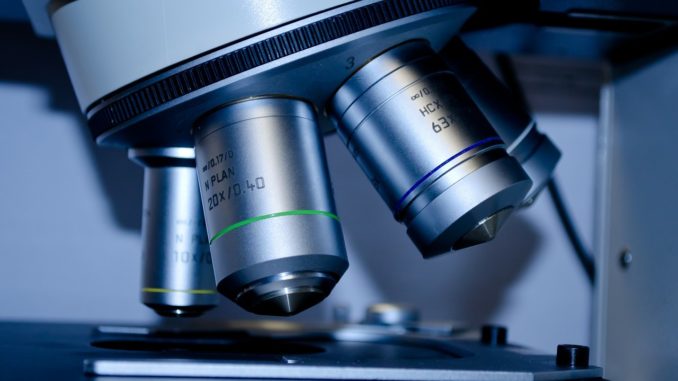 The British Medical Association has responded to a statement from the Royal College of Physicians, saying that medical research is the key to maintaining excellence within the NHS
The BMA has responded to a statement from the Royal College of Physicians (RCP), in which the RCP called for protected time for dedicated clinical research for all doctors.
BMA medical academic staff committee co-chair, Professor Michael Rees, said in response to 'Delivering research for all: expectations and aspirations for the NHS in England':
"Britain's health service is the envy of much of the world, providing high quality care, often using pioneering techniques, to patients every day.
"However, maintaining this level of excellence in healthcare relies on a commitment to, and investment in, research and innovation.
"We know that patients in hospitals with successful research programmes receive better care, while opportunities to undertake medical research enable doctors to have more fulfilling careers.
"This, at a time of unprecedented pressure in the NHS, encourages doctors to stay in the profession and lend their expertise to improving the health of both individual patients and the nation as a whole.
"We therefore wholeheartedly welcome this call from the RCP. The NHS must recognise its responsibility for future healthcare and establish an environment in which research, innovation and education can flourish."
Don't forget to follow us on Twitter, or connect with us on LinkedIn!