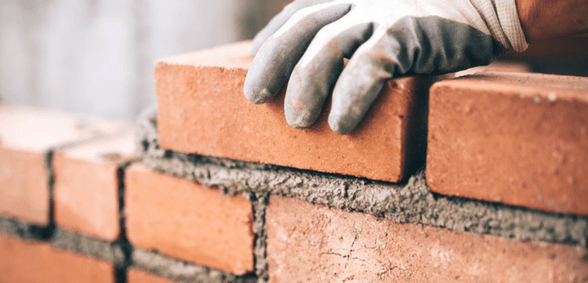 Greater Manchester mayor, Andy Burnham, has cut the ribbon on a state of the art new GP surgery building in the city
Mayor Burnham officially opened West Gorton Medical Centre's new premises on Clowes Street, less than half a mile down the street from its previous run-down building, at a celebration with the practice team, patients, local community members and those who worked on the building.
The new surgery, delivered by Warrington-based Assura, uses sustainable design to cut running costs for heating and lighting – aiming to become the country's first zero carbon doctor's surgery building.
Mayor Burnham said: "It was a privilege to be part of the opening, which highlights Greater Manchester's ambition to lead the country in charting the path to a 21st century NHS; one that is person-centred rather than patient-centred, treating the whole person. This centre embodies that spirit, working to support people on every level, dealing with the root causes of ill-health and helping people regain control of their own health and wellbeing.
"This building is also contributing to transforming Greater Manchester into a cleaner, greener, healthier city region, with its commitment to zero carbon emissions. This is extremely important, sending a strong message from our health service that we need to take action and improve the quality of air and quality of life for everybody."
The design of the new surgery building, which includes a pharmacy and training space, is believed to be a national first. Assura's Development Manager, Paul Warwick, says: "This project is particularly exciting for us – not just because it's bringing much-needed space and modern facilities for this practice team, who had been working out of a very old, unfit building for a long time, but also because of its innovative design. If these features perform in the way we expect, West Gorton will be the home of the country's first GP surgery building to generate its own power for heating and lighting, helping to keep costs down for the NHS."
Practice Manager Julie Jefferson says: "This is such an important step for our practice – the whole of this area has been remodelled and regenerated and there's lots more housing to go up so we will have more patients coming through our doors – we need a modern space and facilities to look after them.
"Our old building used an awful lot of energy so we're hoping that the new design will help us control energy costs and help the environment at the same time. Patients are really excited; we've spent a lot of time asking them what they wanted to see in the new building and we've been able to accommodate lots of their ideas."
West Gorton's 1,191 sq ft. practice was designed by West Hart Partnership and delivered in partnership with LSP Developments in a year-long build.
Don't forget to follow us on Twitter, or connect with us on LinkedIn!