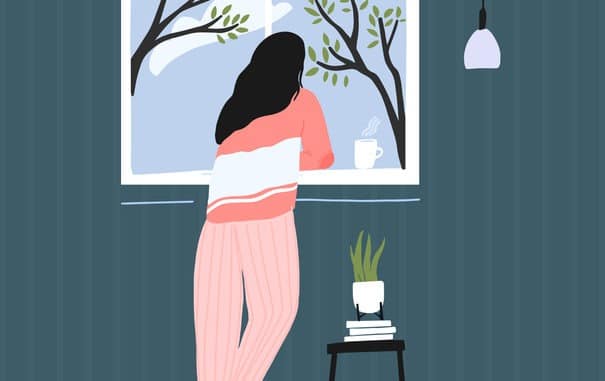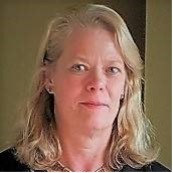 Helen Northall, chief executive PCC, discusses how reflecting on changes made over the last year can help you with change still yet to come
The expectation on the health service has never been higher, with the challenges and pressure unrelenting. Integrated care systems are developing and working at pace and the primary care network (PCN) level is crucial to enable a focus on communities and patients. Waiting lists are at their highest levels and system-wide, or place-wide, approaches will be most effective to support those that would benefit from out of hospital redesign. At the same time vaccinations are being delivered at a scale never seen before in the NHS.
A perfect storm is on the horizon for multiple, large scale, change programmes – and not every programme of change will get it right first time. So, what can help to maintain the success and achievement of collaboration across the health system that we have seen through the last year to manage COVID-19 and deliver vaccinations at scale.
"We do not learn from experience, we learn from reflecting on experience" John Dewey
A lot of changes have happened already that need finessing – for example, GP practices implemented online consultation systems; these may now need review to ensure the requests coming via these systems remain at a manageable level and reach the right professional. At the same time PCNs and practices have recruited a broader multi-disciplinary team, including social prescribers and multiple clinical roles. Collaboration across systems, with community pharmacy and other services, has started. While the system is still running a sprint, it's difficult to get the headspace to review and plan, but it is crucial to stocktake where you are; have the changes delivered the outcomes expected and required, or does another change need to be made.
What can you do: Define the problem or area for review and refinement, and identify who you should involve from across all relevant areas.Clarify the outcomes desired by patients/communities, clinicians and all other stakeholders.Is the current system delivering the outcomes? How can you tell? What can you measure?What change can you make that will result in an improvement?Run a plan, do, study, act cycle (Model for Improvement, Langley, Nolan, Nolan 1994).Review, and change again, as needed.Identify other areas and continue the process.
There may be times when using the improvement model detailed above isn't enough; sometimes people need to look at behaviours, including their own, (Argyris 1977, Double Loop Learning in Organisations). Without self-awareness and reflection, people who are enthusiastic about continuous improvement can be the biggest obstacle to its success. It's vital for leaders to develop a deeper understanding and awareness of their own thinking, feeling and behaviour, to underpin a future culture where those taking forward change at whatever level can change and adapt both individually and together.
This is where the power of using a coaching approach works, both at individual and team level. Identify challenges, test if they are the real challenges, support people to find their own ways forward and action plan the next steps. Supporting people to stretch their boundaries and consider what may not have, at first, been considered possible will help find the innovative solutions that may be required. This approach can re-frame the challenge for individuals, teams and leadership groups alike.
As we move forward into an era of collaboration, uncertainty and, above all, increasing demand, developing this approach in organisations may help tackle the challenges ahead.
PCC offers individual coaching. Many of our programmes use a coaching approach and we run training sessions for 'the leader as a coach'. Our coaches are ILM7 qualified.
If you would like to know more contact [email protected] to see how we can help you.