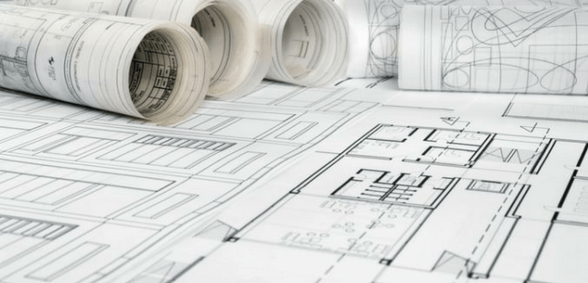 New health centre proposals given local NHS approval
Plans to build a new state of the art health centre for people living in Kirkham, Wesham and the surrounding area have been given the go-ahead by NHS bosses.
NHS Fylde and Wyre Clinical Commissioning Group (CCG) approved the proposals to move Kirkham Health Centre, Ash Tree House Surgery and services provided at Kirkham Clinic to a new purpose-built health centre on the site of the NHS Wesham Offices in Derby Road last week.
The decision, which would see the remaining buildings of the former Wesham Park Hospital demolished, was then endorsed by the CCG's Governing Body. The decision included a condition that more detail of the specification for the actual services to be located in the facility must be received.
The CCG, in partnership with the two practices, landlords NHS Property Services and Blackpool Teaching Hospitals NHS Foundation Trust, which operates services at Kirkham Clinic, began a 12-week engagement exercise in June. The results of a survey which was carried out throughout the 12 weeks found that of 1,191 responses, almost 90 per cent were in favour of the development.
The CCG will now submit a formal document to NHS England and NHS Property Services who will make the final decisions on whether the development goes ahead before the project enters the planning and design stage.
CCG chair Mary Dowling, who oversaw both meetings, said: "The need for improvements to services in the Kirkham and Wesham area is clear for all to see and public opinion would appear to be in favour of this development.
"While we felt it important to recognise not all the feedback received was positive and there will be some people negatively impacted by moving these services, the improvements to local healthcare provision far outweighs this.
"I would like to reiterate our thanks to all those people in Kirkham, Wesham and beyond who took the time to give us their views during the public engagement exercise."
Don't forget to follow us on Twitter, or connect with us on LinkedIn!