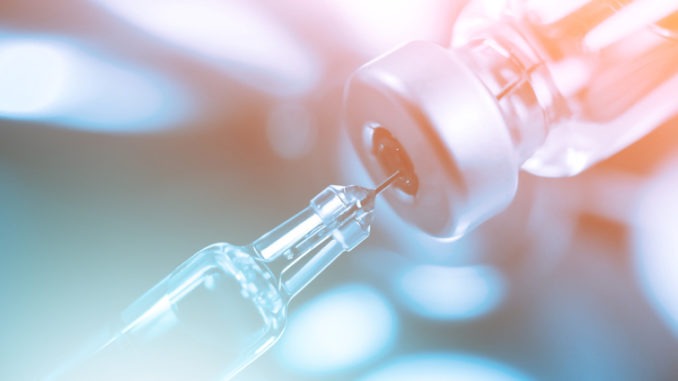 As reported by BBC news, COVID vaccinations will be offered 24 hours a day, seven days a week as soon as supply allows
The prime minister said the plan was to extend opening hours of vaccination centres – at the moment, most sites run from 08:00 to 22:00. The 24-7 service will be piloted in a small number of places first – with NHS staff likely to be offered the option of overnight vaccinations first. But Johnson said supply was the limiting factor at the moment.
The NHS had just over a million doses available last week and used up most of them. This week, there are thought to be more but not yet enough to vaccinate two million people – the weekly target the government is aiming to reach in the coming weeks.
At Prime Minister's Questions, Johnson said there would be 24-7 vaccination "as soon as possible".
The UK has access to two vaccines at the moment – the Pfizer-BioNTech jab and another produced in partnership by Oxford University and AstraZeneca. A third vaccine made by the US company Moderna has been approved but is not yet available to the UK.
Johnson praised the work of the more than 200 hospitals and 1,000 GP-led NHS vaccination sites running at the moment.
"They are going exceptionally fast," he added.
By the end of Monday, 2.4m people had received their first vaccine dose. The government has promised all the over-70s, the extremely clinically vulnerable and front-line health and care workers – about 15m people – will be offered a jab by mid February.