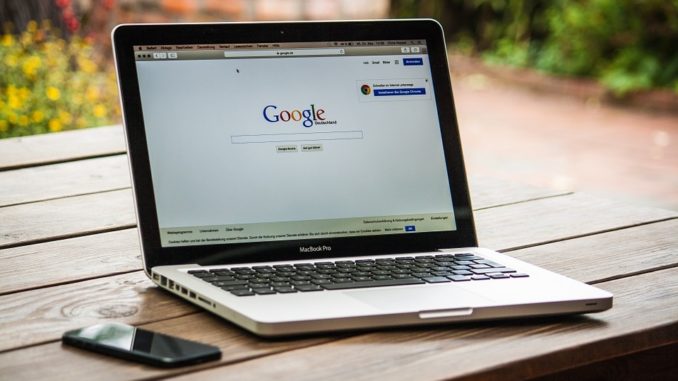 The UK and EU economy is fast becoming increasingly reliant on the freelance workforce's contribution. As more people continue to swap the security of a nine-to-five for the flexibility of freelancing, or working for themselves, Instant Offices have delved into the key factors driving this change
This is an edited version of an article which originally appeared on Instant Offices
According to the Office for National Statistics the number of workers in the self-employed sector rose from 3.3 million in 2001 to 4.8 million in 2017, contributing over £250bn to the UK economy.
Freelancers, along with the self-employed, represent a changing part of the workforce and a growing opportunity for businesses, which can tap into a contingent workforce which they might be otherwise unable to employ full-time.
Is there space for a gig economy and a traditional office?
The workforce of the future will look very different from the current one today. The rise of the 'gig economy' has often threatened 'normal' office work, as it has become a more widely acceptable and, in some cases, more desirable to find work on an ad hoc basis.
According to a recent YouGov survey flexibility is important to employees of all ages and all life stages. Recent research reveals the demand for flexible working has increased substantially:
flexibility is a top priority for 92% of millennials when job hunting;
Who are today's freelancers?
Millennials and UK workers are facing significant lifestyle changes, such as motherhood, or nearing retirement, and are looking for more flexible and empowering ways to work.
Despite younger generations aspiring to have more freedom and flexibility, and baby boomers striving for job security, it is the older generations who represent the largest group of freelancers, representing almost half (48%).
The number of new mothers choosing to take up freelance work, rather than returning to full-time employment, has risen by 79%, while the number of female freelancers has grown by 55% in the past eight years; the number of men freelancing has increased by 36% in the same time frame.
Creating the perfect work-life balance
Improved mental health, physical wellbeing, creativity and job satisfaction are just a few of the benefits that come from a healthy work-life balance, and research shows that 59% admit their work negatively impacts their day-to-day life.
A recent survey by One Poll found that flexible working hours, larger pension contributions and additional holiday days were among the top work perks desired by UK workers.
Freelancing and self-employment have gone mainstream
Once described as an unreliable profession, freelancing is now a popular choice across all ages, while many young people also consider becoming entrepreneurs and working for themselves. Across the European Union, in 2016, there were 33 million people in self-employment.
Shop-keeping, hairdressing and domestic cleaning are among the most popular professions for self-employed workers within the EU. In the UK however, healthcare, literary and media, sports and fitness are the fastest-growing freelance occupations over the past decade, with 191%, 103% and 103% growth, respectively.
The future of freelancing
Amid the economic uncertainty of the Brexit era, freelancers are positioned to play a critical role in the British workforce. Freelancers make it possible for businesses to hire the most skilled and suitable talent, with far less financial risk attached.
With the continued expansion of the freelancing trend across multiple industries it is evident that the UK workforce will continue to benefit from this labour force.
Don't forget to follow us on Twitter, or connect with us on LinkedIn!