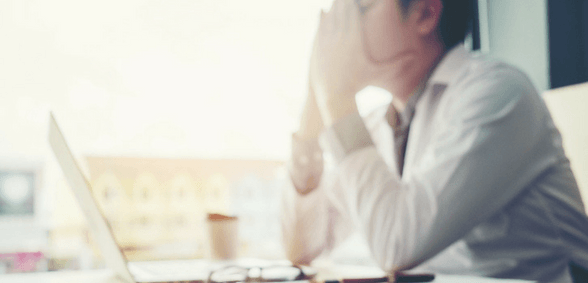 New research shows that GPs are working shorter hours than ever, while many trainee GPs have no intention of working full-time
According to The Telegraph, the average GP now works just 3.5 days per week due to the intense pressure inherent in the role full-time.
Over 2,000 family doctors were surveyed; the University of Manchester's research found that, on average, GPs are carrying out 6.7 half-day sessions per week, which is the lowest recorded since the data was first collected in 2008 (when the average was 7.4 half-day sessions).
Patients' groups have stated that the number of GPs working part-time is 'terrifying' given the increasingly problematic national shortage of family doctors, and that they are fortunate to be given the option of this flexibility due to their wage band.
More worrying still is that another survey, undertaken by the King's Fund, found that more than 700 trainee GPs had no intention of working full-time as family doctors – only 22% plan to do so once they complete training.
Most respondents explained that they wanted to take on different jobs on graduating, either alongside GP work or in place of it. Over 50% said they planned to take on other clinical NHS work, with some others wanting to work privately or in different countries. The NHS has poured enormous amounts of funding into training GPs to build the healthcare workforce of the future, making these statistics all the more concerning.
The main three reasons for wanting to avoid full-time roles as a family doctor are intense working days, family commitments and long hours.
Beccy Baird, senior fellow at the King's Fund, said:
"The biggest reason for both male and female GPs not wanting to work full time as a GP was the pressures of the working day.
"We need to do more to address the working lives of GPs, stress is going up, they are retiring increasingly early. This isn't about lazy GPs who earn so much that they can afford to work part-time."
Joyce Robins, from patient group Patient Concern, added:
"GPs are incredibly well paid, and are lucky that they can afford to work part-time, but the public cannot afford the rise of the part-time GP. It costs a lot of money to train them."
A spokesperson for Health Education England confirmed that it was on track to achieve its target of taking on 3,250 GPs this year and that flexibility of the role is a major selling point for it.
Don't forget to follow us on Twitter, or connect with us on LinkedIn!