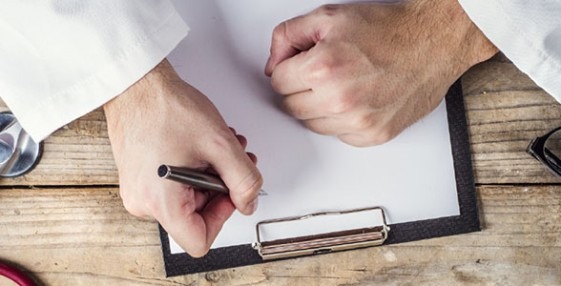 The night before a crucial test tends to fill even the most prepared among us with nerves. For practice managers and GP partners inspections will naturally engender a similar emotional response. It might seem like a tall order to try and ensure those five key CQC themes – safe, effective, responsive, caring and well-led – are managed expertly but, with a healthy mix of planning and leadership, creating a path to success is achievable.
This article was featured in the July/August issue of Practice Business. Click here to read the full article.
For more information about subscribing to the magazine, please click here.