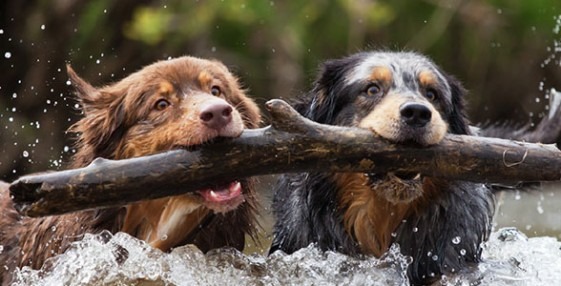 At the heart of NHS care stands general practice as an integral part of population health care. The challenge is catering to an ever-changing population – at present an aging one that is living longer with long-term conditions and requires local access to care that is focused on them. Multi-disciplinary teams have been promoted as the solution that will, ultimately, enable GP practices to broaden services and tailor the care provided.
This article was featured in the July/August issue of Practice Business. Click here to read the full article.
For more information about subscribing to the magazine, please click here.