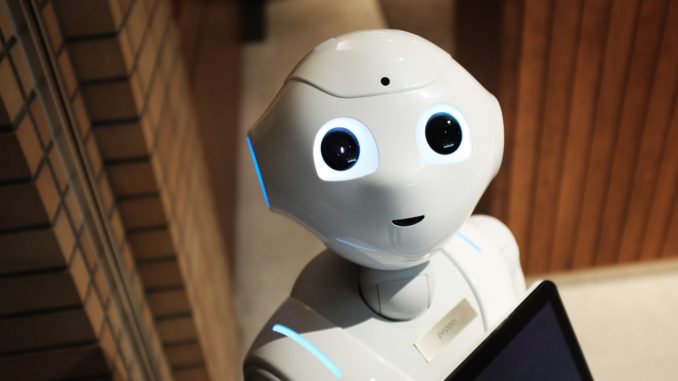 The NHS Vale of York CCG has commissioned evidence-based intervention technology to help reduce unplanned hospital care as emergency care admissions reach 10-year high nationally
Health Navigator, an innovative AI-based nursing service from health technology company, has been introduced across Vale of York. It is being used to identify patients at risk of unplanned care attendances and admissions and coach them back to better health.
Health Navigator is the first service of its kind in the UK to use cutting-edge, real-time AI and predictive data analytics to identify those with long-term conditions and who are potentially regular users of health services. It is delivered by registered nurses and healthcare professionals.
Evidence from a local randomised control trial (RCT) showed a 36% reduction in A&E attendances for those patients supported by health coaching compared to patients that had not received the intervention.
The trial also demonstrated a 30% reduction in unplanned hospital admissions and some 25% lower planned admissions for the same Vale of York CCG patients.
Chris Sherlaw Johnson, senior research analyst at the Nuffield Trust, said: "RCTs are the golden standard for evidence generation in healthcare, the approach adopted for drug safety and efficiency evaluation, yet RCT-level evidence for innovative digital health interventions remains globally scarce."
NHS Vale of York CCG has already expanded the contract to 1,800 patients following the positive results.
Fiona Bell, lead officer for Primary Care NHS Vale of York CCG, added: "High emergency admissions are a system problem, not just the responsibility of secondary care. A lot of people go to A&E if they are feeling anxious about their health or they need reassurance.
"From the local RCT, we found that 55% of patients felt much more engaged with their care, whilst 84% of people reported an improved quality of life and having more confidence in managing their conditions."
David Friend, who was diagnosed with Parkinson's disease and then suffered from Cellulitis and Tendonitis, said: "Last year I wasn't too well. I was referred to the Health Navigator service and I had one person coordinating the various things that I was suffering from and defining a course of action. I have since been in better health and better spirits. It is a good service and it would be well worth it for many people in society."
There are already plans for Vale of York to become the first CCG to extend this type of service into primary care to alleviate the increasing demand for GP appointments.
Joachim Werr, health navigator CEO, said:  "Vale of York has invested in a service that, most importantly, supports patients to lead healthier lives, but also has the potential for major service transformation and improvement."