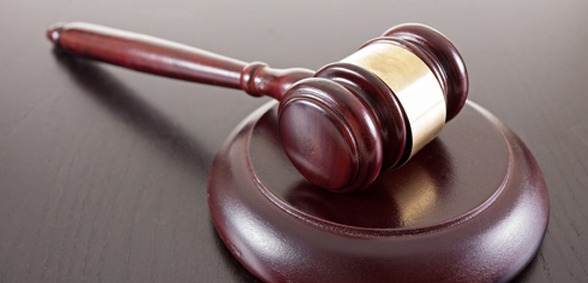 Tribunal has found that a GP unfairly dismissed her practice manager,after the manager and her mother gave themselves unauthorised pay rises
This is an edited version of an article first published by HSJ.
The single-GP practice in London failed to carry out a proper disciplinary investigation, a tribunal ruled in a judgment this month, making the dismissal  of Sareet Sindhu unfair. The tribunal ruled that, because of her unfair dismissal, Sidhu was owed £2,668 in unpaid wages.
However, it also stated that Sidhu would have been dismissed anyway, for increasing her own salary from £24,000 to £95,000 with six pay rises over four years. Sidhu worked at a practice in Ealing with a patient list of roughly 6,000. Altogether, she appropriated £100,000 meant for the practice.
She, in turn, accused the GP – Sangeetha Rathor – of treating patients while under the influence of alcohol and 'incorrectly prescribing medication for the practice's benefit and the benefit of family members'.
Dr Rathor took over the Northolt Family Practice where Sidhu worked in 2014.
Watford Employment Tribunal heard that, by 2017, Sidhu had become practice manager and her mother was the business manager. By October that year, both had been suspended.
The judgment said: "It is clear to us that until at least June 2017 all three got on very well, both at work and socially.
"It is quite clear to us that there was a significant falling out, for whatever reason, between the claimant [Ms Sidhu] and her mother and the respondent [Dr Rathor] at some point between July 2017 and 4 October 2017.
"This case has been characterised by the seriousness and number of allegations made by each of the parties against the other in great detail."
The tribunal described financial controls at the practice as 'lax in the extreme'.
The judgment said: "We find also that in all probability the claimant and her mother took advantage of the lax financial controls and casual management to raise the claimant's hourly rate and pay her an extra £2,000 per month beginning in May 2017.
"The claimant's mother did the same and withdrew substantial amounts in cash monthly. The claimant must have been aware of what her mother was doing."
The Care Quality Commission rates the practice as 'requires improvement', with an 'inadequate' rating for well-led.
In a statement, the CCG said it had been aware of the case but that the practice was now 'receiving support from the CCG and has an improvement action plan in place to ensure improvement is regularly monitored and reviewed'.
Don't forget to follow us on Twitter, or connect with us on LinkedIn!