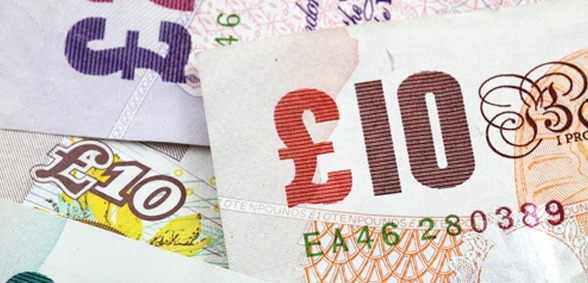 Credit: This story was first seen on the Daily Mail
Hundreds of NHS centres now face closure after the NHS introduced 'incomprehensible' increases to property charges of up to 1000%, the Daily Mail reports.
Surgeries and healthcare centres may also need to cut back on nurses and support staff after receiving the invoices from NHS Property Services (NHSPS).
The massive increases have also been backdated to April 2016, which means some face bills running into tens of thousands of pounds.
Some have refused to pay the charges, with many being threatened with legal action and debt collection agencies.
Shepperton Health Centre in Surrey last week said it would be forced to close after rent and service charges were increased from under £755.46 to £8,800 per month.
In a letter to patients, Dr Simon Bellamy told the hospital's 13,000 patients that the increase, backdated to April 1 2016, were simply 'incomprehensible'.
It was given a bill of more than £85,000 for the 2016/2017 year for rent and service charges, which included nearly £35,000 for building maintenance.
NHSPS is also asking the centre to sign a 25-year lease on the property demanding that they fully repair the centre, which the doctor claims 'has had virtually no maintenance for 50 years'.
GP surgeries are currently under pressure to extend services to weekends, despite a national shortage of GPs.
Last week, figures showed that 150 GPs are quitting or retiring each month – without being replaced by younger trainees.
The NHS lost 445 full-time GPs between September and December 2016 – down to 34,050 – when it has promised to hire 5,000 more.
A spokesperson for NHS Property Services said: "We know the figures for Shepperton Medical practice are not correct and are in contact with them and others to see how we can help their situation. We have been getting better information about the space our customers actually occupy and this is one reason why some are seeing costs increase and others reduce.
"We want to explain any increases fully and make our bills more understandable. We know we've got some way to go on this but we are making improvements.Every penny we generate is reinvested back into the NHS."