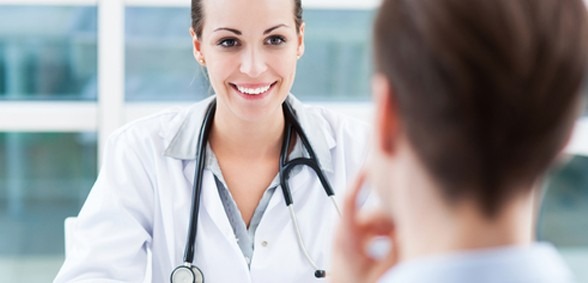 Credit: This story was first seen on the Daily Mail
Every patient should be able to see a GP at evenings and weekends in two years' time, under a new NHS blueprint, the Daily Mail reports.
At least 50% of patients would have access to out-of-hours' appointments by 2018, rising to 100% by 2019.
These slots will not necessarily be at their own surgery but at one nearby – which is part of the same local 'federation'.
Patients will be able to book the appointments online or by ringing receptionists at their own surgery, who can organise the slots.
The ambitious plans are aimed at driving down waiting times and preventing patients going to A&E in frustration.
But doubts have been raised over whether the changes will happen as the NHS currently does not have nearly enough GPs to provide the appointments.
The NHS lost 445 full-time GPs between September and December 2016 – down to 34,050 – when it has promised to hire 5,000 more.
But Simon Stevens, head of the NHS, said he was confident of hiring more GPs and of preventing existing ones from leaving.
To help get round the problem, he is encouraging surgeries to recruit extra nurses and pharmacists to treat patients instead of doctors.
Although this might prove controversial for some patients, many do not need to see a GP, particularly if they only want a repeat prescription.
Mr Stevens said: "We've got to make sure for evenings and weekends there are bookable appointments on a duty-based chemist or hub-based system. We do want it to be easier to see a GP and that's why we are wanting to increase the number of GPs. But not just GPs – also the number of practice nurses and mental health therapists, clinical pharmacists who are in your local doctors' surgery. We know this is really important. There are more than 300 million visits a year to see GPs – they really are the bedrock of the NHS."