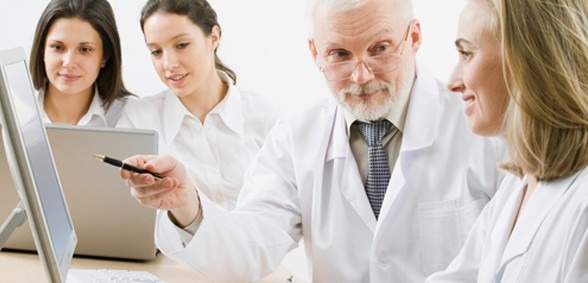 Credit: This story was first seen on The Hereford Times
Health bosses in Herefordshire are to take over full responsibility for commissioning local GP services in the county, The Hereford Times reports.
Up to now the CCG and NHS England have worked together to co-commission – or jointly buy – GP services.
But from April, Herefordshire CCG will have 'delegated responsibility' from NHS England, a decision which will help the CCG to give patients, communities and clinicians more scope in deciding how their health services are developed.
In 2014 NHS England made known its intention to begin handing responsibility for commissioning primary care to clinical commissioning groups in a move designed to support the development of integrated out-of-hospital services based around the needs of local people.
By allowing decisions to be made locally it is hoped patients will have improved access to high-quality primary care and wider out-of-hospital services, with more services available closer to home.
This will lead to improved health outcomes and reduced health inequalities and a better patient experience through more joined up services.
CCG chair Dr Ian Tait said: "We are delighted that NHS England has approved the CCG's application to take on the responsibility of the commissioning of the GP practices in Herefordshire. This will mean that the CCG will be able to commission primary care for the people of Herefordshire in a joined up way which will ultimately mean higher quality and better value."
"We're passionate about improving quality and access across all services and this delegation is an essential step towards expanding and strengthening GP services."
NHS England's locality director for Hereford and Worcestershire, Jo-anne Alner, said: "We are pleased that Herefordshire CCG has been awarded fully delegated responsibility for GP services. It will also support the development of new models of care as set out in the NHS Five Year Forward View and provides further opportunities to develop commissioning based on improved health outcomes for local people."