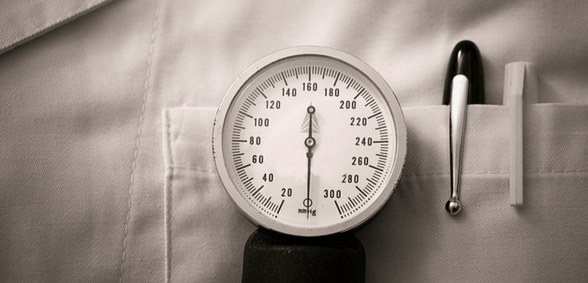 Clinicians across the UK are being urged to consider referring patients for acupuncture to treat a range of different conditions
As funding and workforce shortages add to pressure on the NHS – with clinicians struggling to meet rising demand – the British Acupuncture Council is calling on GPs to refer patients for acupuncture to treat a variety of conditions.
Acupuncturists will writE to their GPs to highlight evidence showing that acupuncture is a valid healthcare choice.
Head of research at the British Acupuncture Council, Mark Bovey, says Chinese medicine is a viable option and could help the NHS deal with some of the pressures:
"More than 1,000 studies are carried out globally each year into the effectiveness of acupuncture, so evidence is emerging all the time to show that it works.
"The evidence is particularly strong in the treatment of pain and, with one in five people in Europe living with moderate to severe chronic pain, acupuncture can make a real difference to patients with low back pain, headache and migraine and osteoarthritis. In some cases it has even been shown to be more effective than pharmaceuticals.
"Moreover, the world is also grappling with rising problem of opioid addiction, so clinicians have a real opportunity to explore other treatment options for pain.
"There is also clinical evidence to demonstrate the effectiveness of acupuncture in treating anxiety which research suggests affects up to one in three people, and a whole range of other conditions such as infertility, constipation, rhinitis and depression.
"If GPs referred patients for acupuncture for just some of these conditions the pressure on the health service would be dramatically alleviated."
Don't forget to follow us on Twitter, or connect with us on LinkedIn!