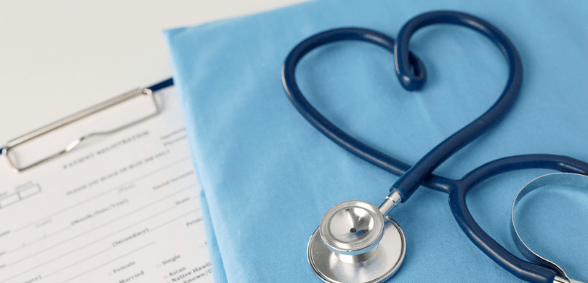 Private firms must not be permitted to 'take over', BMA cautions, following NHS England's latest consultation on plans to introduce integrated care providers (ICP)
Plans to introduce ICPs in England must not allow private firms to take over the provision of care for entire health economies and should protect contractual arrangements for GPs, the BMA cautions.
This was among the BMA's responses to NHS England's consultation on the latest planned contracting arrangements for ICPs, which aim to see greater integration of health services in local areas.
The latest consultation comes with NHS England pressing ahead with moves to reorganise the health service across the country – as a result of the government's announcement of increased funding in return for a new long-term plan for the NHS.
The BMA has also told NHS leaders that plans to introduce ICPs must allow GPs to reject proposed models and commit to ringfencing their current contracts and that the procurement of an ICP contract should not be used as cover for a reduction in services commissioned by clinical commissioning groups and NHS England.
The consultation closed on October 26 and NHS England will now decide whether to make the contract – whether amended or in its current form – available for use by commissioners as an alternative to the generic NHS standard contract.
BMA council chair Chaand Nagpaul said:
"The fundamental problem that this consultation fails to address is the enforced competition and procurement regulations in England which are wholly at odds to the concept of an integrated health system.
"Not only will this undermine plans to develop collaborative structures due to competitive interference but even more significantly any integrated system could be subject to procurement by a commercial provider with a limited term contract without long-term security for local populations.
"This could result in wholesale transfer of NHS services across entire geographies to the private sector.
"If the government truly wishes to see an NHS built on integration then it should decisively and explicitly seek to end current procurement legislation in the health and social care act."
Find out more about the BMA response
Don't forget to follow us on Twitter, or connect with us on LinkedIn!