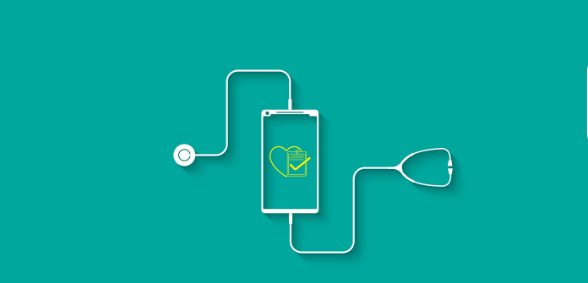 GPs believe that digital first primary care providers should be forced to set up physical premises in any area from which they recruit between 1,000 and 2,000 patients, GPs believe, writes Nick Bostock of GP Online
Nearly two thirds (64%) of GPs who responded to a GP Online opinion survey said digital first providers should be forced to open premises in any CCG where more than 1,000-to-2,000 of their patients live; among GP partners, 71% of respondents backed the idea.
A quarter of GPs also backed allowing new digital first providers to set up services in under-doctored areas, the survey of 440 GPs found.
NHS England is considering reforms to registration rules and set out proposals this year to create a 'threshold number of out-of-area patients' which digital first providers can recruit from any CCG area.
APMS contract
Documents published in June by NHS officials backed a threshold 'somewhere between 1,000-2,000 patients in any CCG'. Passing this threshold would lead to the provider being awarded a separate APMS contract in the relevant CCG area, and being forced to open physical premises there.
The changes could have a significant impact on digital first providers. Babylon GP at Hand has recruited patients from more than 10 CCG areas – all of whom are currently registered with a single practice in west London. The service has five physical premises in London and one in Birmingham, and is planning to open two more London clinics.
However, the threshold rule could split its patient list into multiple local APMS deals and force it to open at least three more physical premises.
The BMA is pushing for a more sweeping overhaul, demanding the wholesale removal of out-of-area patient registration to stop the spread of digital first providers – alongside more support for existing practices to improve their digital offering.
Out-of-area registration
"We believe that the out-of-area regulations are no longer needed and should be removed," BMA GP committee chair Dr Richard Vautrey said. "All practices should be supported with a better level of IT so that they can build on what they already do in terms of telephone and other forms of remote consultations.
"Doing this would mean there was no need to create new practices. Creating new APMS practices will just add more complexity and cost to the system without really resolving the problems."
The BMA has warned that any attempt to use digital first providers to plug the gap in areas with the lowest numbers of GPs per patient risks creating two-tier health service that short-changes patients in those areas.
"Forcing a digital first provider to open up in a deprived community could widen the health inequalities gap, leaving patients in those areas with less opportunity for a face-to-face appointment with GPs rather than improving access to healthcare for the most vulnerable," Dr Vautrey said.
The GPC chair added that the creation of new APMS contracts would mean that primary care networks established across England under the new five-year GP contract deal would be forced to work with these digital first providers.
Don't forget to follow us on Twitter, or connect with us on LinkedIn!