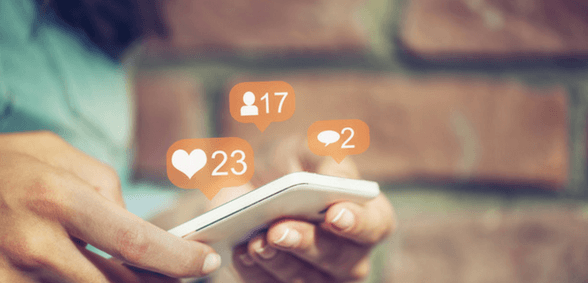 CREDIT: This story was originally seen on The Telegraph
NHS Choices has deleted around 200 reviews of GP surgeries this year, due to suspicions of the surgeries themselves being behind them
Controversy has reared its head following the claim that GP surgeries are writing their own favourable reviews on NHS Choices, posing as patients.
NHS Choices revealed that it has removed 200 suspected fake comments so far this year.
By doing this, the site aims to protect its integrity as the face of England's health service. However, healthcare professionals have reacted poorly to the news and consider NHS Choices to be running its organisation in a Tripadvisor-like way.
The issue began when operators of NHS Choices asked a reviewer who spoke favourably of Tudor Lodge Surgery to prove she was a patient, not a member of staff. Her comment was removed until her status could be proven.
Whether reviews of GP surgeries should be allowed at all is also in question. GPs at the annual British Medical Association conference in 2017 called for an end to the practice, since complaints are often trifling and time-consuming to address.
NHS Choices, however, believes them to be vital; the site receives around 150,000 reviews a year.
A spokesperson said:
"We take the integrity of these reviews seriously because they inform patient choices, so if a concern is raised about a review (whether positive, negative or neutral) then we don't publish it until we have investigated.
"Our investigations involve contacting the person who posted the review as often there is simply a misunderstanding
"Of the 3,400 issues we have investigated so far this year, we upheld around 58% of the concerns, with the other 42% published as swiftly as possible.
"The vast majority of the reviews that are removed are, however, due to mistaken identity – for example, where a review has been left for the wrong provider."
Don't forget to follow us on Twitter, or connect with us on LinkedIn!