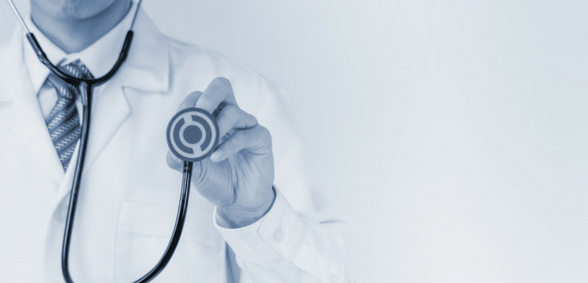 A new survey shows a dip in NHS satisfaction, with more people than ever dissatisfied with GP services
According to a British Social Attitudes poll – released by Nuffield Trust and King's Fund – just 53% of the 3,000 people asked in England, Scotland and Wales were satisfied with NHS services last year.
This is the lowest level since 2007 and a three per cent drop since 2017.
Twenty-four per cent of respondents specifically stated that they were dissatisfied with their GP service, which is the highest level in the 36-year history of the poll.
According to the BMA, falling rates of patient satisfaction with the NHS are a sign of a health system under unprecedented pressure.
Responding to the survey results, Dr Chaand Nagpaul, BMA chair of council, said:
"Patients are being treated in hospitals that have had years of neglect and by a health service that we know is grossly underfunded.
"GPs, hospital doctors, nurses and other healthcare professionals are working harder than ever before to treat the ever-rising number of patients, but they are fighting a tide of poor staffing, lack of space and a lack of investment.
"Given this backdrop the levels of satisfaction could have been lower, and I believe it's almost certainly the dedication of staff in the NHS that prevents this.
"The most recent performance data from the NHS in England demonstrates this enormous pressure on hospital doctors, with 640,000 patients left last year stranded on trolleys waiting for treatment.
"A recent BMA survey found that half of GP practices were 'not fit for purpose' according to the GPs who worked in them partly because of a lack of proper funding.
"In January, waiting times for an individual to be seen in an emergency department reached their worst level since these targets were introduced in 2004, with thousands of patients waiting more than four hours to be seen by a clinician.  This is an unacceptable situation for hospital doctors to be placed in.
"It is unsurprising that in this climate, satisfaction with the NHS has fallen. NHS staff are simply not being given the tools and support to give patients the care they deserve.
"We need the government to urgently address this in the immediate term and to also ensure that beyond the Long-Term Plan headlines there is a clear road map that gives the NHS the staff, resources and services it desperately needs."
Don't forget to follow us on Twitter, or connect with us on LinkedIn!