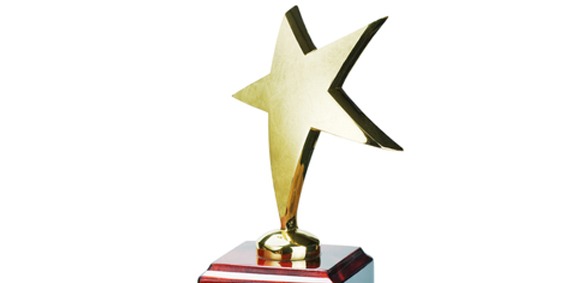 The RCGP has recognised the innovative work of a team in Ireland, led by a local GP, for its efforts in improving pain management for patients
An Irish GP has been recognised by the Royal College of General Practitioners (RCGP) for her innovation in supporting those who suffer chronic pain.
Dr Rose McCullagh's work has been recognised in the RCGP's Bright Ideas Awards, which are presented to healthcare professionals who devise and implement better ways of caring for patients.
McCullagh has been reducing the use of opioid painkillers while helping patients to manage their pain in alternative ways, developing a new programme dedicated to this within her Belfast practice.
This work has been a collaboration between cognitive behavioural Therapist Elizabeth Fitzpatrick, practice-based pharmacist, Bernard Brannigan, GP Dr Linda Kelly and McCullagh herself, in order to help patients attain a better quality of life through pain management.
Reflecting on the success of the new support offered to patients with chronic pain, one recipient said: "I am feeling happier…becoming more assertive, looking at life in a much more positive way and tackling those negative, automatic thoughts."
The team has received the High Impact award for this work.
Accepting the award, McCullagh said: "I am honoured that our work has been recognised by the College, but even more pleased that our new approach to supporting pain management in primary care has had such a positive impact on the lives of my patients. We have now spoken to others about delivering a similar service in other practices.
"Waiting lists for many procedures in Northern Ireland are unacceptably long and as GPs, patients continue to return to us for support and advice. It is incredibly frustrating seeing patients and knowing there isn't much more that I can do for them.
"Our new pain management initiative was one way for us to think differently and see how practice teams working together are so much more than the sum of their parts. Using our complimentary skills and fresh thinking, we have enabled our patients living with chronic pain to regain their self-belief and better manage their symptoms."
Don't forget to follow us on Twitter, or connect with us on LinkedIn!